See You in UC, My Dear Freshmen!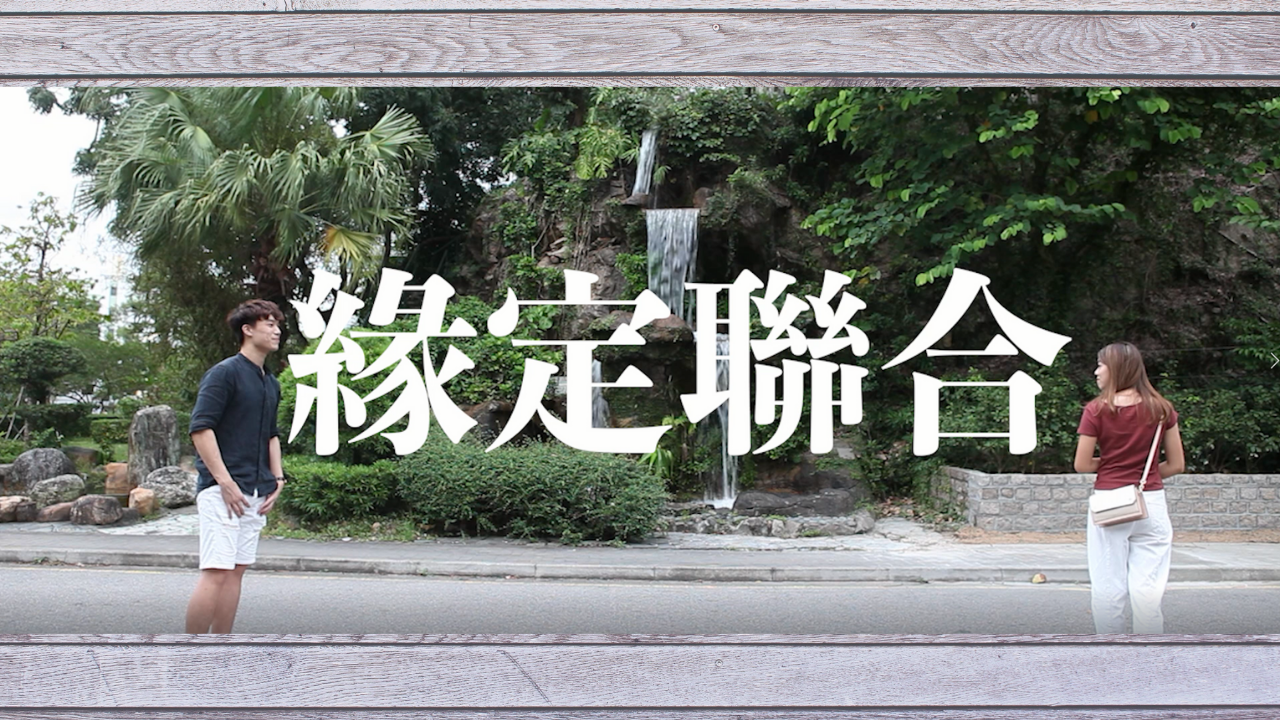 It is September again and time for school! Although everything is different from past years, we are still enthusiastic to welcome all UC freshmen at the commencement of the new term! Seven college students formed "365 Production" and produced the college's first microfilm – Destined in United College, to welcome all UC freshmen. The microfilm introduces freshmen to the College sports facilities, library and delicious food on UC campus. Freshmen can also give a glance on College activities, hostel life and College exchange programmes. Freshmen will surely long for their upcoming fruitful College life after watching it. The microfilm also serves as a recall of fond memories for senior students.
To facilitate freshmen to have a better understanding about College GE courses, 365 Production also produced an introductory video to General Education of United College, which briefly explains all the College GE course content in a humorous way. It is a real showcase of the creativity of UC students. Let's learn more about their production journey!
We hope that 365 production not only lasts for 365 days, but 3650 days, 36500 days, or even more. The most satisfying part as a producer is to bring happiness to our audience. We wish every freshmen and United College students can engage fully in college life and discover and pursue their interests.
After viewing their interview, I believe that you can feel their passion towards production. If you missed their videos earlier, you can view it on Youtube now! Subscribe our UC Channel, so that you can follow the college's latest development.
365 Production welcome our freshmen by their videos, whereas the College would like to send our greetings through our welcome kit. When wearing the UC tee with a UC crossbody bag, the freshmen would be excited to become a "Glorious United Man". My dear freshmen, see you in UC!