United College Language Improvement Project 2021-22 Autumn Programmes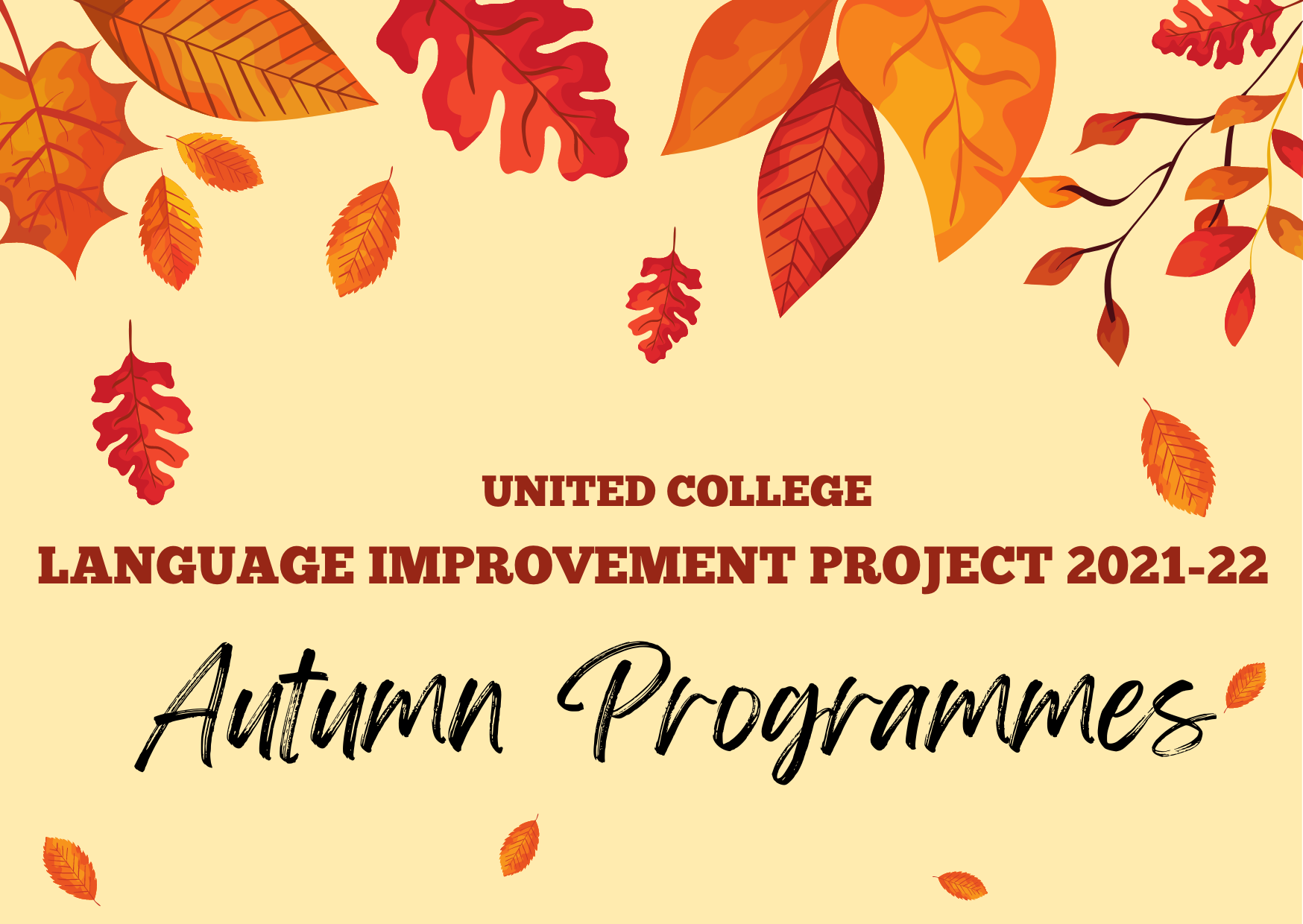 The Language Improvement Project ran five different language and cultural programmes in Term 1, three of them were new programmes. The programmes were designed to introduce students to different language and cultural features and arouse their interest to enhance their language skills.
Programme 1: Toastmasters 101: Becoming a Confident English Speaker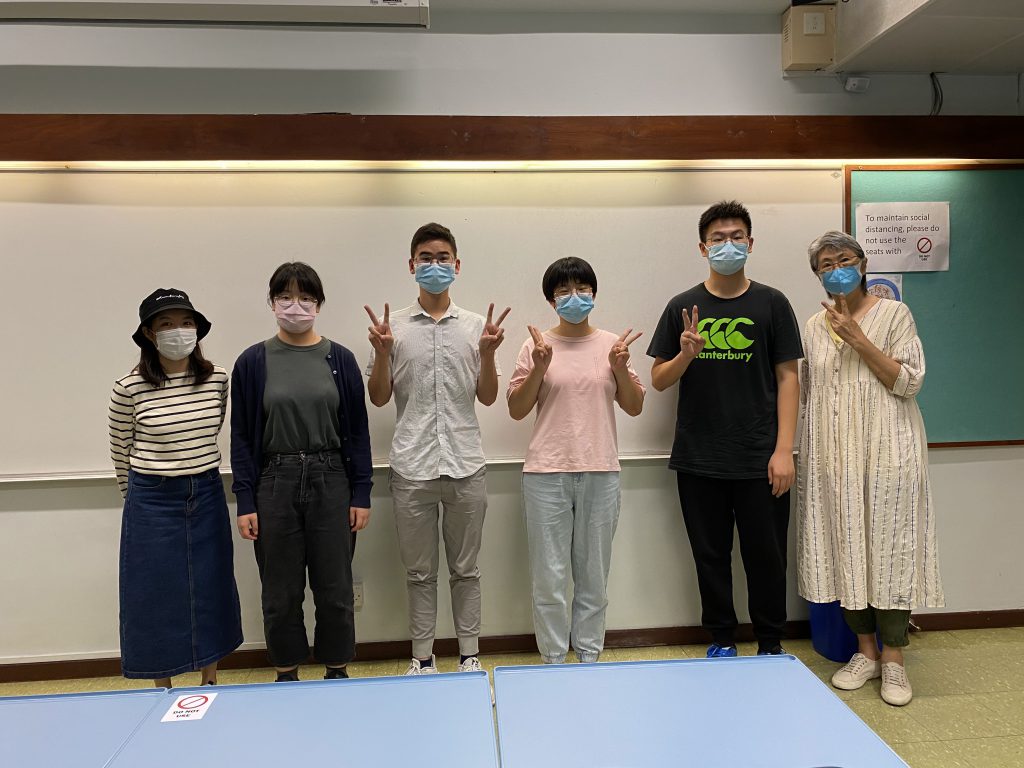 This course focused on training students' listening and articulation skills. Through small group exercise and impromptu speaking practices, students gained more confidence in general communication and public speaking. Impromptu speaking skills could be applied to our daily interactions, social situations and business communications. It is an important skill for students' academic and career development.
Programme 2: English Pronunciation Clinic for Intermediate Students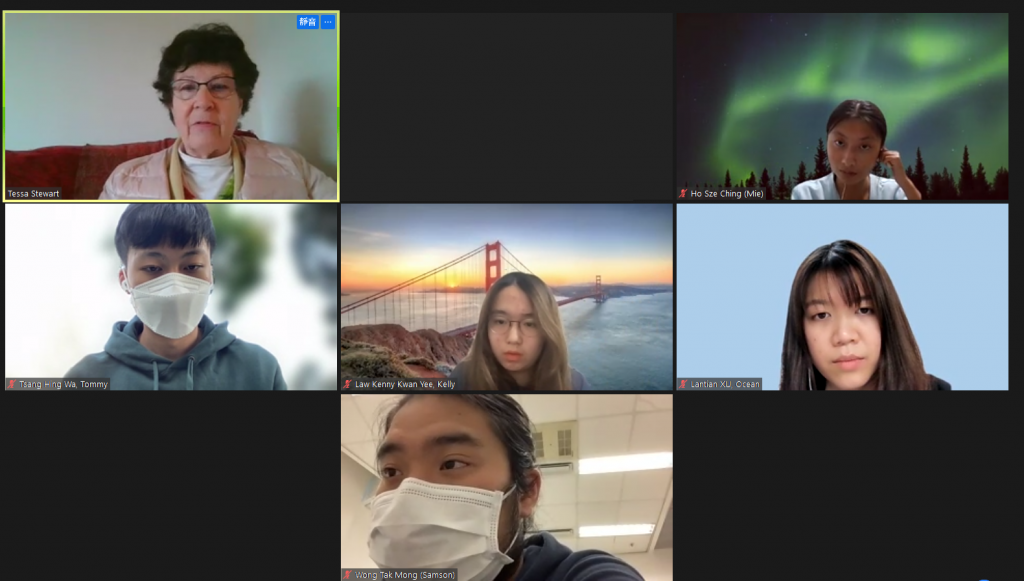 This course was taught by a Native English speaker who is well-experienced in language teaching. Despite of the online teaching during the pandemic, the instructor made use of the function of the Zoom platform and arranged individual speaking practice with a few students in every lesson. The one-to-one sessions have helped students to identify their pronunciation, intonation, rhythm, and grammatical problems so that they could practice and make improvements more effectively.
Programme 3: The Fashion of Fashionable Language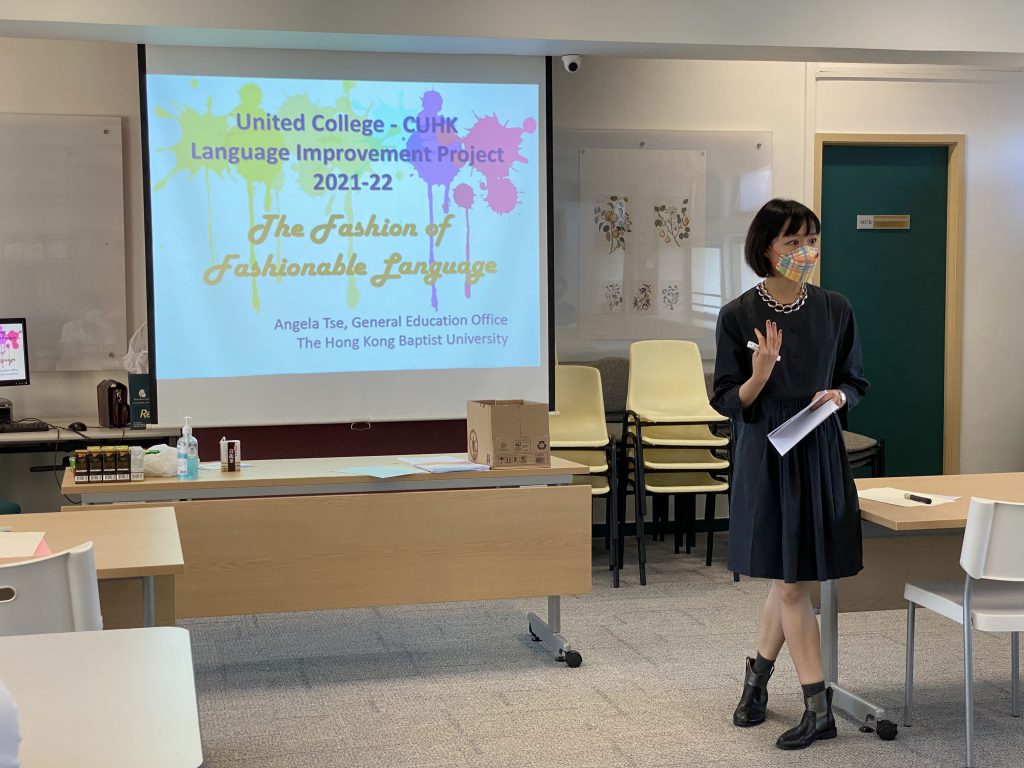 This course was taught by UC alumnus Dr Angela Tse. Dr Tse discussed various social and language issues, and shared the factors generating the language fashion.
Programme 4: A Latin America to be Told and Spoken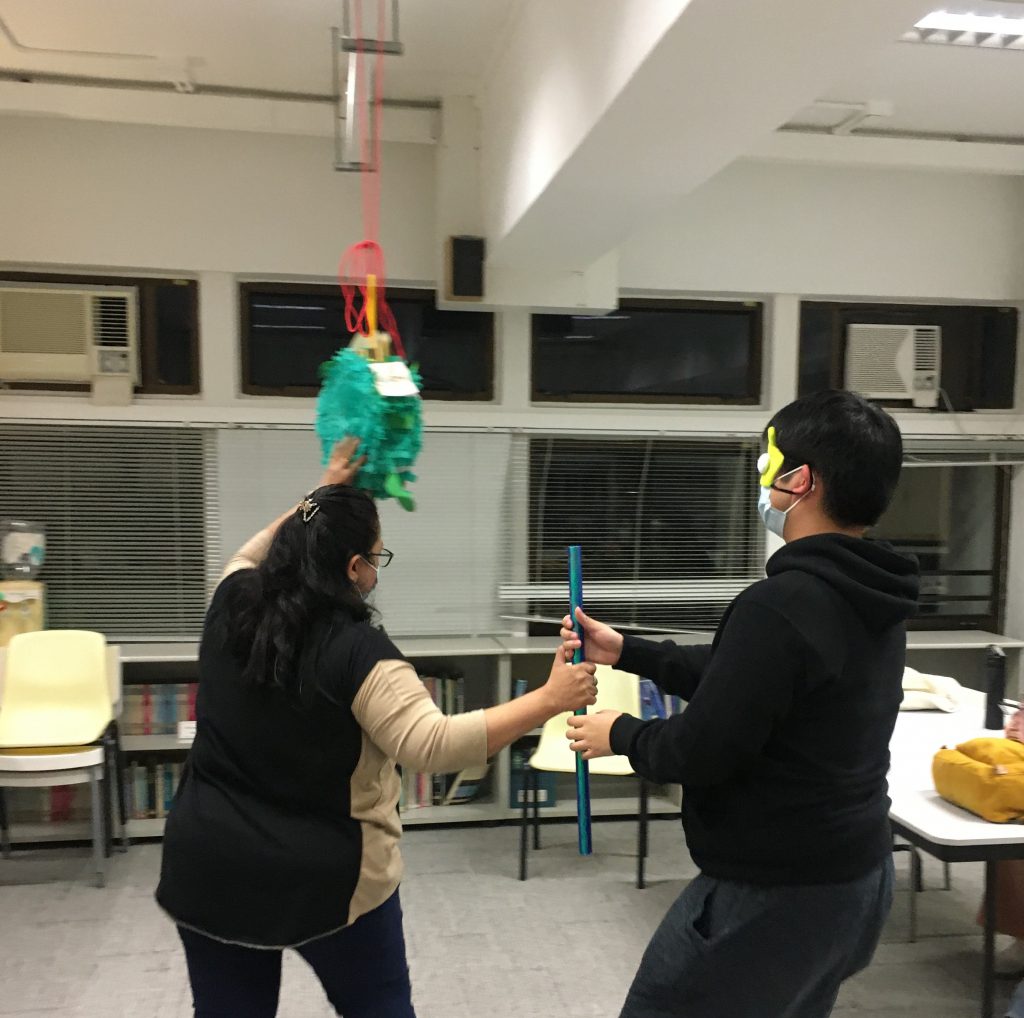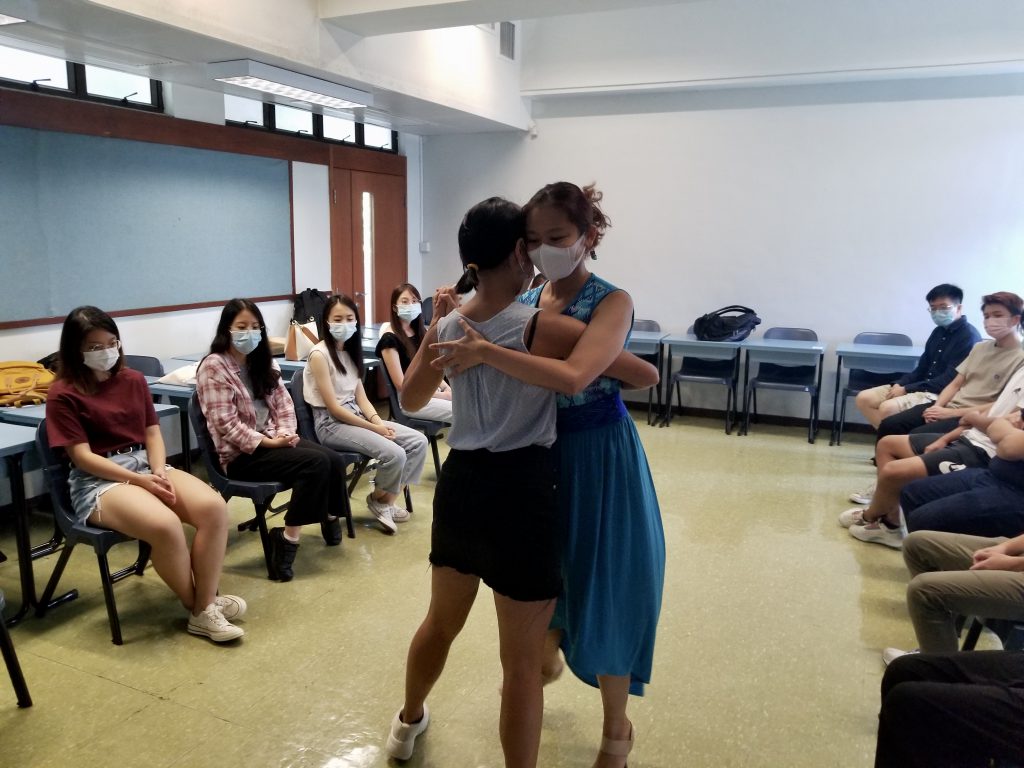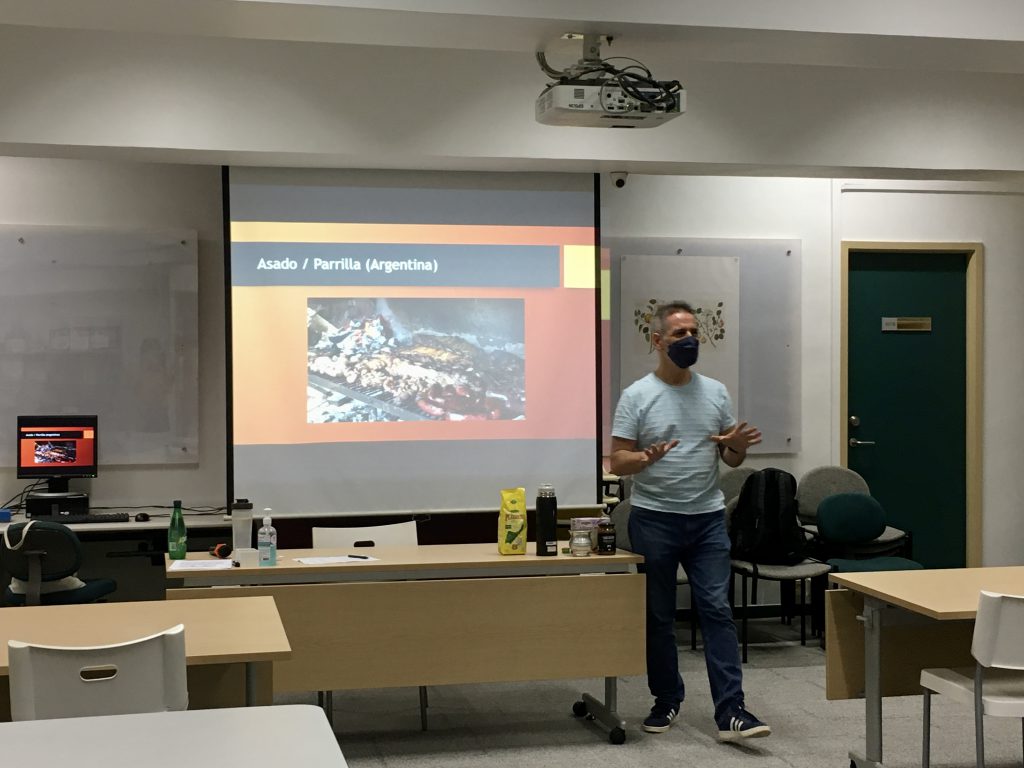 This was a new course focusing on Spanish language and Latin American culture. Each lesson has a specific cultural topic, such as handicraft, food, tango and so on. The instructors also invited different Latino expats in Hong Kong to interact and share their culture with students. In the last lesson, the guest speaker even made a Piñata, a traditional festive toy for students to experience the customs. Students expressed that they have growing interest in the language and culture of Latin America, and hope College could continue to offer similar courses.
Programme 5: Daily Cantonese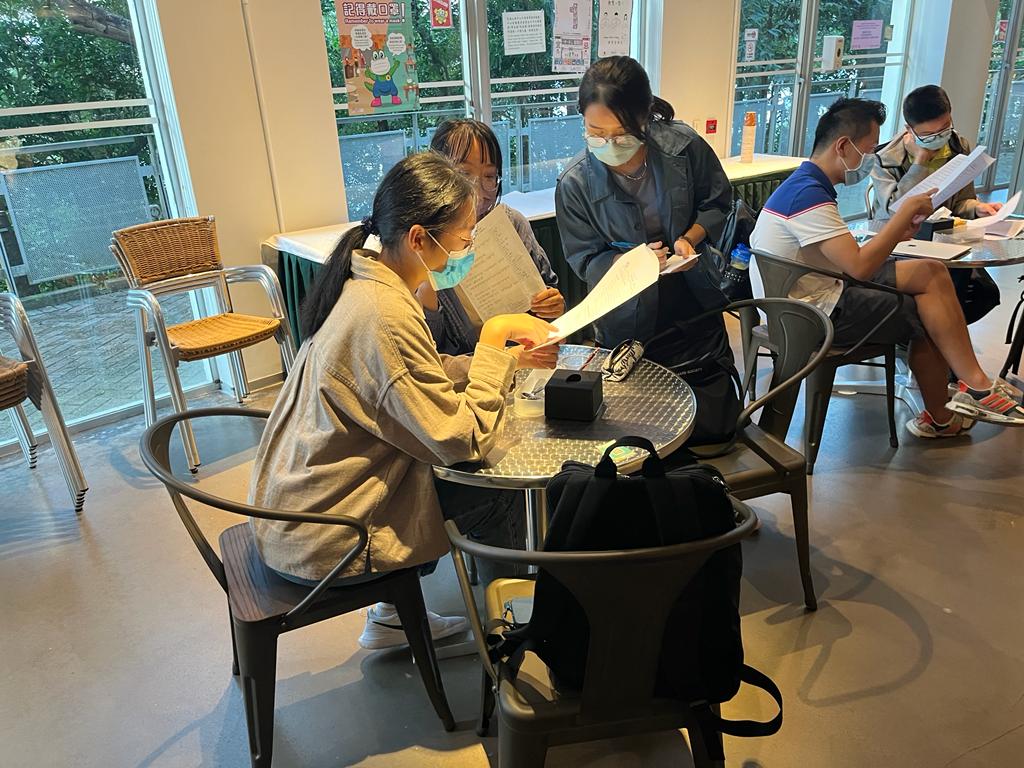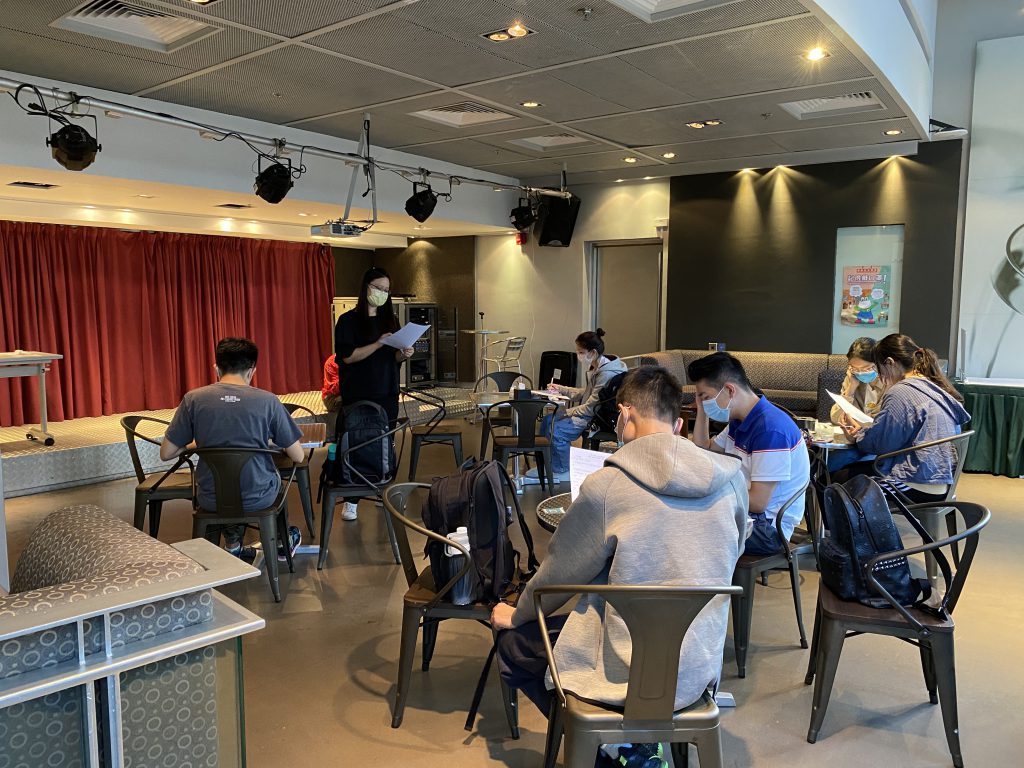 Daily Cantonese was specifically designed for non-local students who speak Putonghua/Mandarin as their first language. The course focused on the daily expressions in Cantonese so that students could adapt their lives in Hong Kong more smoothly. Each of the lessons has a specific topic. In one of the lessons, students went to Si Yuan Amenities Centre and practice their Cantonese in a real-life situation.