Your Preparation Makes You Stand Out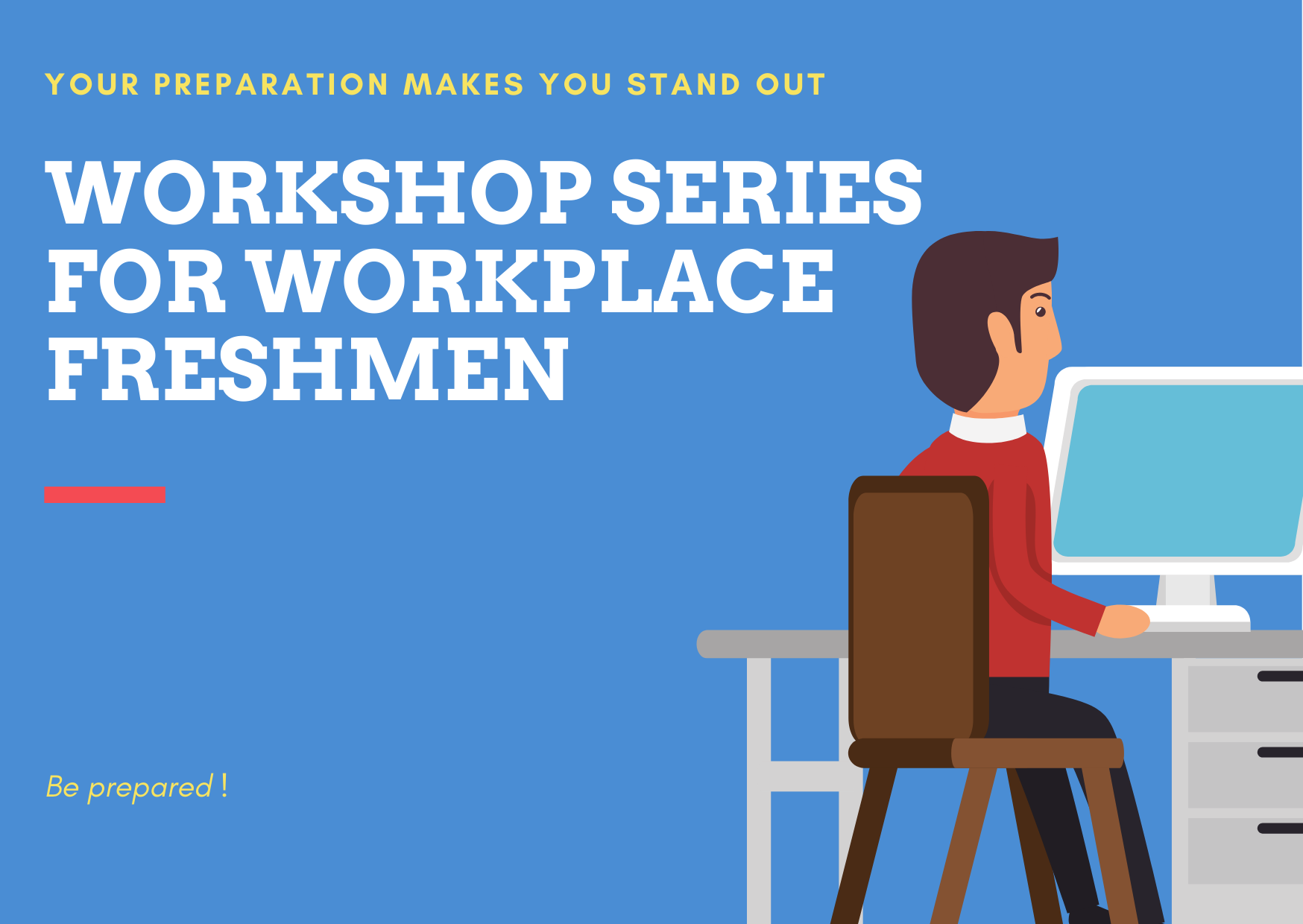 The College organised "Workshop Series for Workplace Freshmen" again, to equip fresh graduates with better preparation for Career Planning and Job Interview. It is hoped that our alumni speakers will give students more insights on future career. Four workshops on Ask Me Anything (AMA) on CV and Interviewing Skills were conducted by College alumni, Ms Leeann P S Kee and Ms Quinny C Y Chan who are working in the field of Human Resources. The two speakers were well-prepared to give useful advices and experience to College students. This greatly boosted students' confidence in the job hunting processes. Special thanks to two alumni who showed their great support and affection to the junior students.
In order to have more interaction with students, the workshops were conducted through Zoom and face-to-face format, with a small group of participants.
Speaker: Ms Quinny Chan
Quinny is an experienced career coach and talent acquisition professional. She has worked closely with senior executives and HR directors on talents recruitment, and has extensive experiences in candidates sourcing, interviewing and offer advising. She worked in the field of Career Development for MBA Programme in a university.
Speaker: Ms Leeann Kee
Leeann is passionate in people development and her career is building around talent management and learning & development functions. She brings in young talents such as Interns and Management Trainees for a number of corporations. She enjoys developing Interns and Trainees into young professionals, working with young generation provides her source of inspirations, energy and keeps her young at heart! She's currently with a multinational luxury brand.