Experiential
Learning Activities
Internship Opportunities & Professional Training
Social Innovation Competition
Experiential
Learning Activities
SIEL collaborates with different social enterprises to organise workshops, talks, and guided tours reconnect students with different communities and help them understand more about the communities and social issues that may be neglected by the mainstream society.
Internship Opportunities & Professional Training
The SIEL internship programme was one of the pilot programmes in 2019-2020. Students were assigned to different social enterprises during the school term as part-time interns. They were able to learn the operation of a social enterprise and gain some work experience. As "social innovation" has become a popular term across different fields, these internship experiences could inspire students to explore some innovative business and promotional ideas, and help them understand different social needs. The College General Education Programme incorporated the internship programme in 2021-22 with a more systematic and credit-bearing curriculum in social innovation and social enterprises. For more details about the GE programme, please visit the programme page.
Social Innovation Competition
Group Sense Social Innovation and Sustainable Development Award was formerly known as Group Sense Innovation and Entrepreneurial Project Award. The competition has been revamped by introducing two goals: social responsibility and sustainable development, and is now under the College's Social Innovation and Experiential Learning Project.
GOAL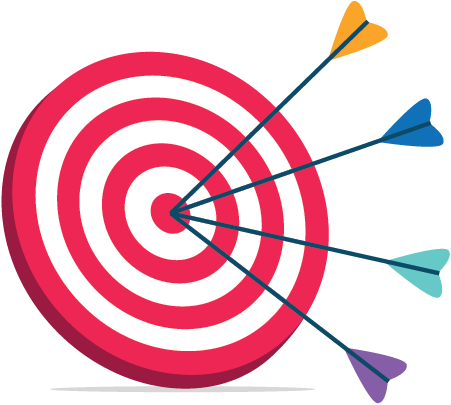 Ultimately, students are expected to be able to diffuse the concepts and skills into their daily lives and career. Students may also become the innovators to respond to public needs and resolve social problems creatively and effectively.
Please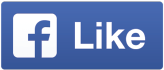 our Facebook page (https://www.facebook.com/UCSIEL/) to get updates on SIEL activities!