Alumni's Staunch Support with "United" Spirit – Alumni Day 2022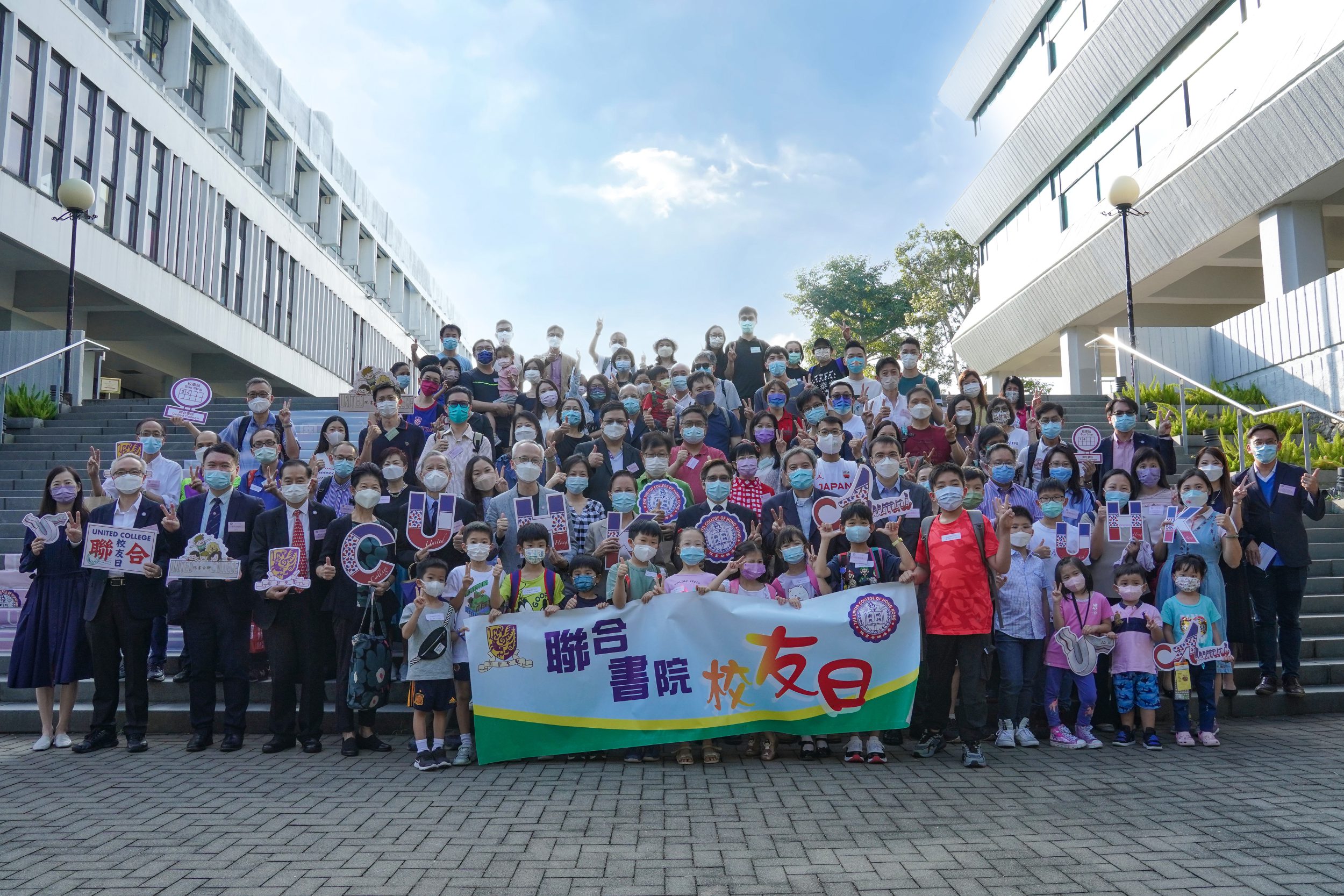 United College Alumni Day 2022 was held on 29 October 2022 (Saturday) on the College campus. More than 120 guests, alumni and family members came back to their alma mater. The College prepared a welcome gift for all UC alumni at the reception.
At the welcoming session, Professor Stephen H S Wong, College Head, delivered a speech and gave an update on the College's latest development to alumni. Mr Simon K C Lee, President of the College Alumni Association, followed to give a speech and thanked the alumni for their active participation.
The College organised a series of activities for alumni and their families. It was our honour to invite College alumnus, Dr Caroline Keung (72/CHI) to conduct a Chinese Calligraphy Workshop for alumni. As a token of appreciation, Ms Lina H Y Yan, Chairman of the College Board of Trustees, presented a souvenir to Dr Keung, accompanied by Professor Stephen H S Wong, College Head, Mr Simon K C Lee, President of the College Alumni Association and Professor Nelson L S Tang, Chairman of the Committee on Alumni Affairs and Development.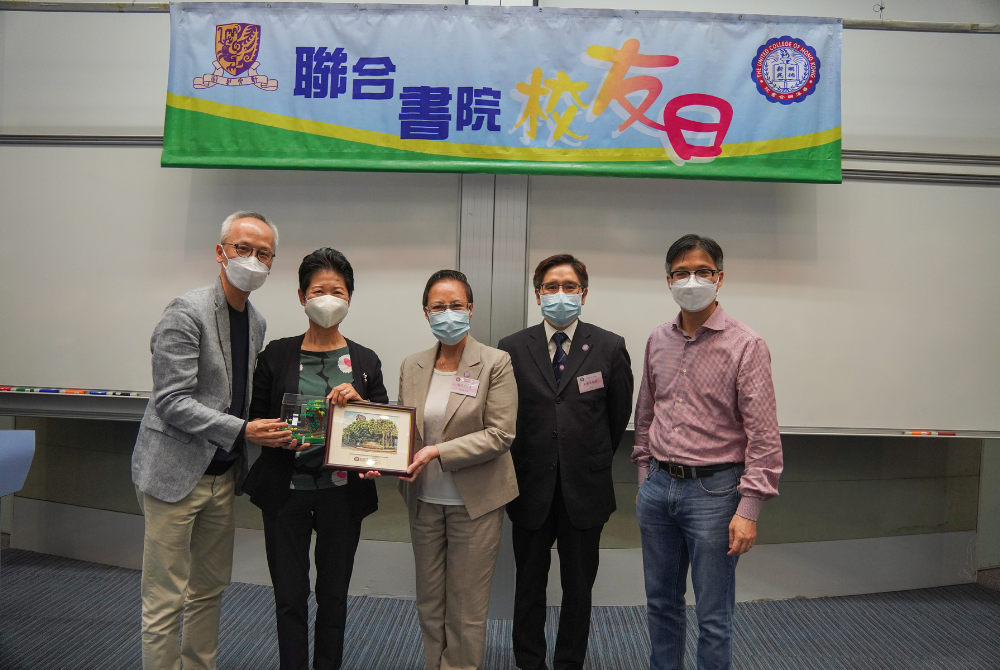 All guests, alumni and their families took beautiful group photos at the steps of Tsang Shiu Tim Building. A group of future UCians came to the front and held the activity banner for the group photo. They were adorable.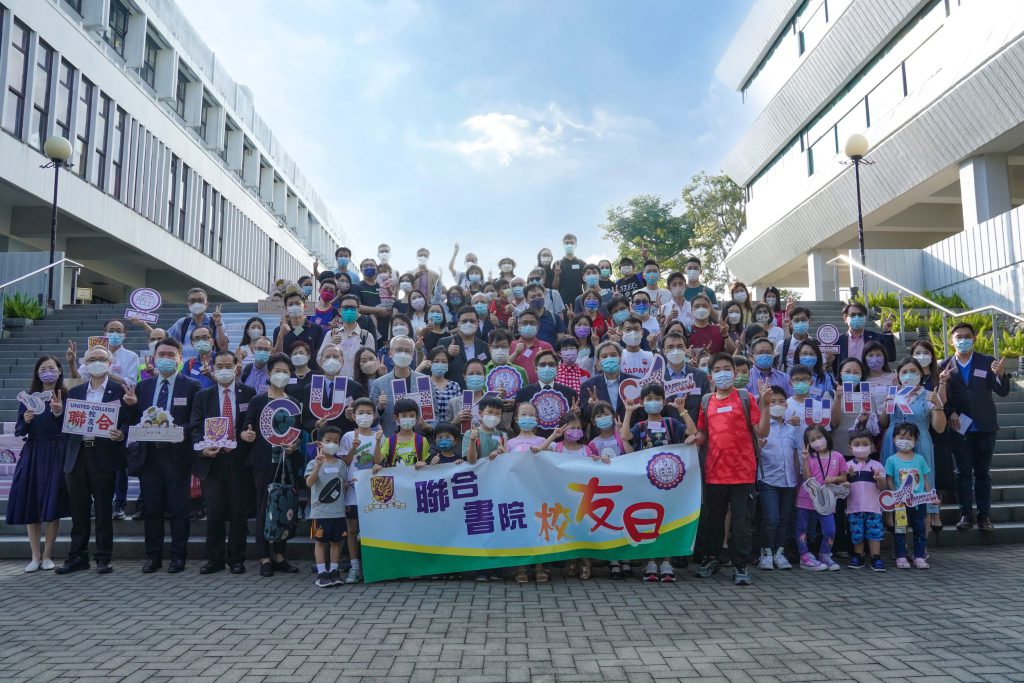 After that, participants were divided into groups to enjoy different programmes arranged by the college:
Programme 1: "Create your own Pizza" Workshop
Parent and their kids made home-made pizza together at Si Yuan Amenities Centre
Programme 2: Happy Chinese Calligraphy Workshop
Instructor, Dr Keung Chiu Yuk Lin Caroline (72/CHI) gave a workshop on Chinese calligraphy to alumni and family members
Programme 3: Sports Activities Fun Day (basketball, badminton, and table tennis)
 

 

View this post on Instagram

 
All alumni and their family members spent a full afternoon with fun and laughter. Hope to see all happy faces again on Alumni Day next year!