Delegation from Mainland Key Secondary Schools Visited United College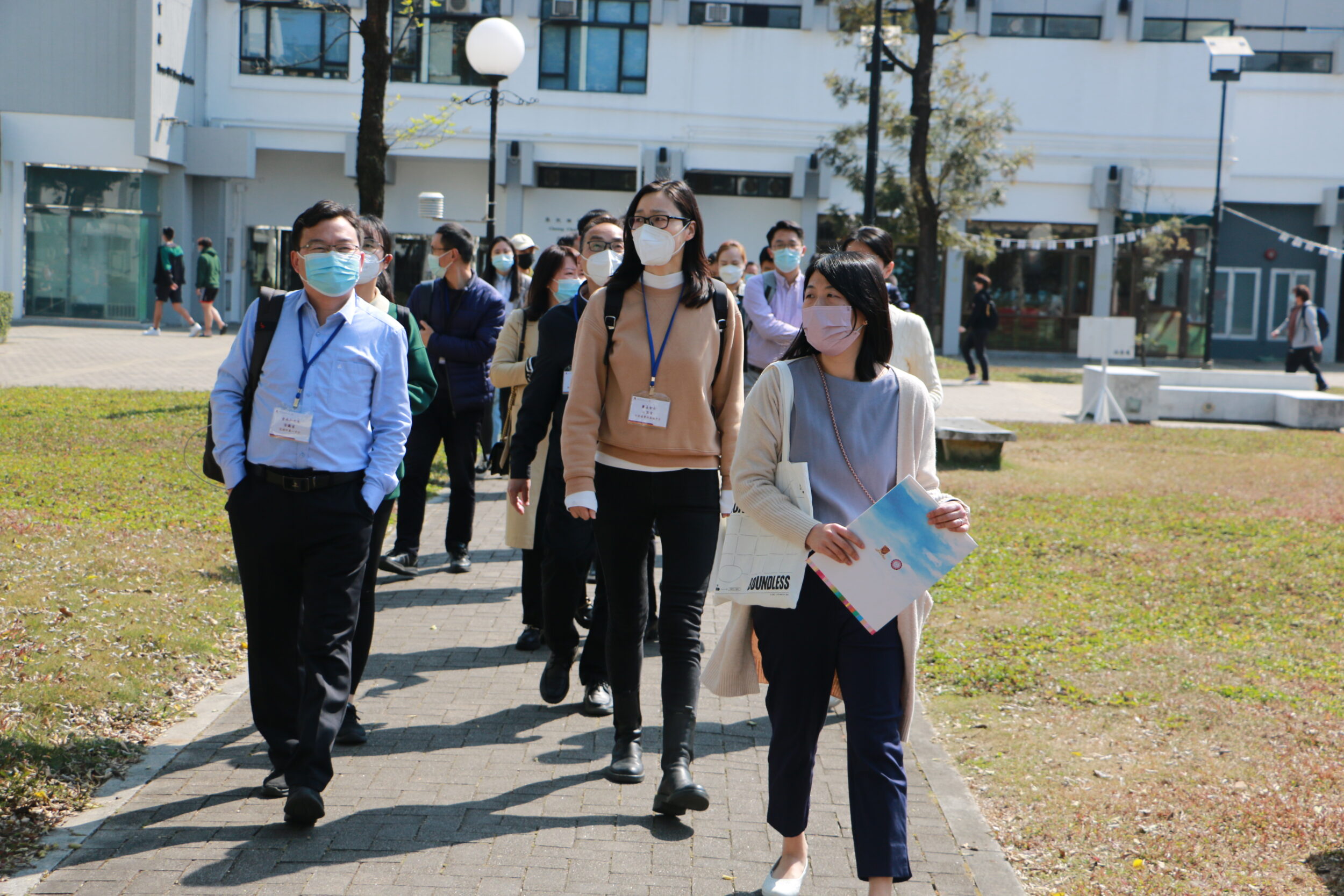 A delegation of representatives from 17 provinces and municipalities, comprising in total 33 headmasters and officers of the key mainland secondary schools, visited The Chinese University of Hong Kong on 27 February 2023. Professor Stephen H S Wong, College Head, received the delegation and delivered a sharing on the unique college system, illustrating the roles and responsibilities of College on students development.
After that, the delegation visited the College campus and facilities, including the Adam Schall Residence, Shum Choi Sang UC Archives and Tien Chi Microcomputer Laboratory, knowing more about the College's history and latest development.