Multimedia Production@UC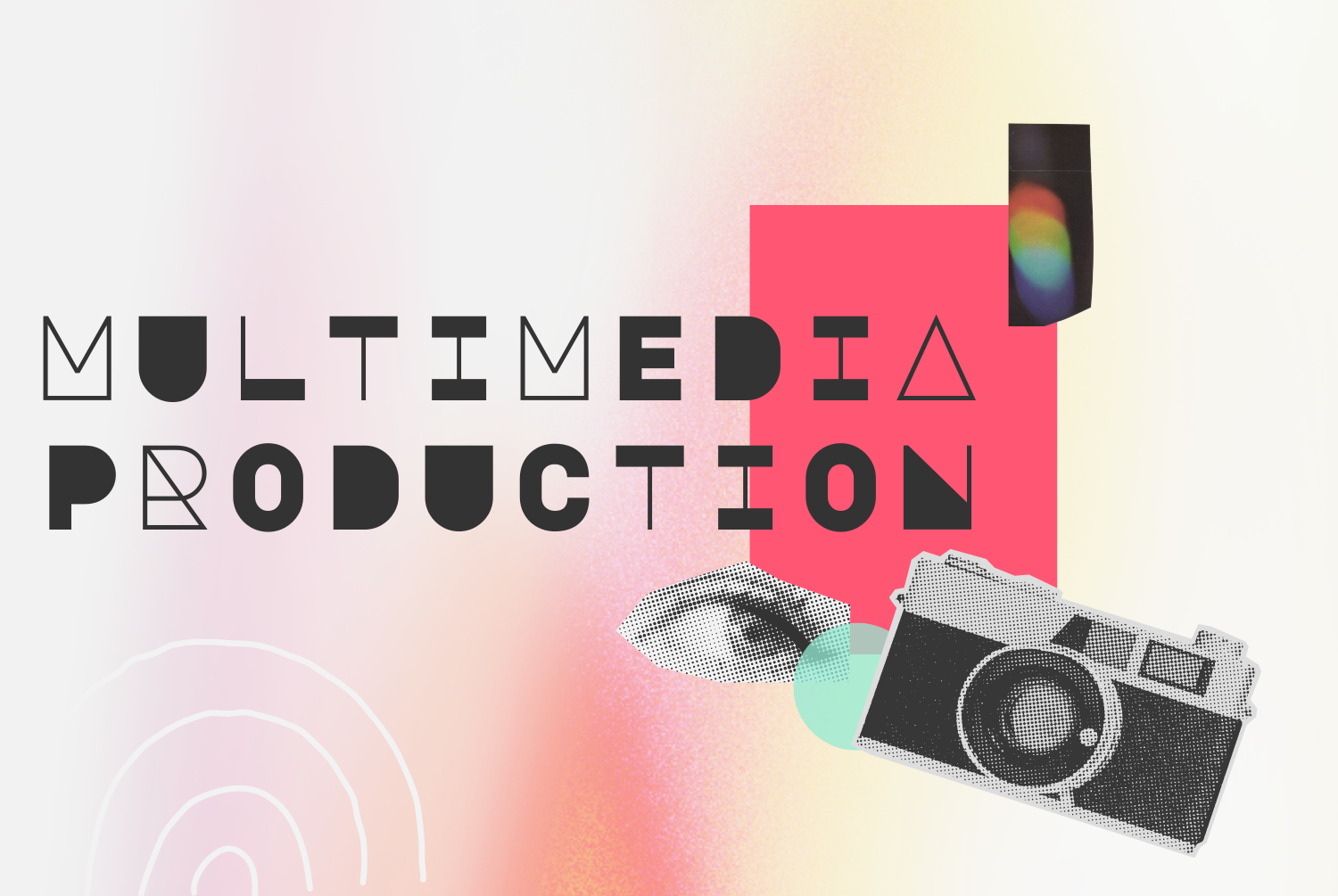 With the completion of the Creative Media Studio inside Tien Chi Microcomputer Laboratory in 2021, the College had started to form a production team, hoping to further develop the production talents of the students. After a trial run for a year, UC Multimedia Production Team was officially launched in January 2023, under the leadership of the President, Yip Chun Ting Jefferson, and the joint efforts of six executive committee members.
In addition to helping to produce the College's promotional videos, they had their own Instagram account (@uc_mpt) and targeted to post videos and organise functions regularly. In the past few months, they collected photography works from students on the theme "Spring" , and produced some short videos. They are also planning to organise related workshops to raise students' interest in production and to promote the use of the Creative Media Studio.
In order to let members have a taste of real life shooting, the college was glad to have College alumnus, Mr Steve Li (14/IBBA) to be the Honorary Advisor of the team. We are sure that Steve's experience in film production and scriptwriting would facilitate the team members to learn production in a more fruitful way.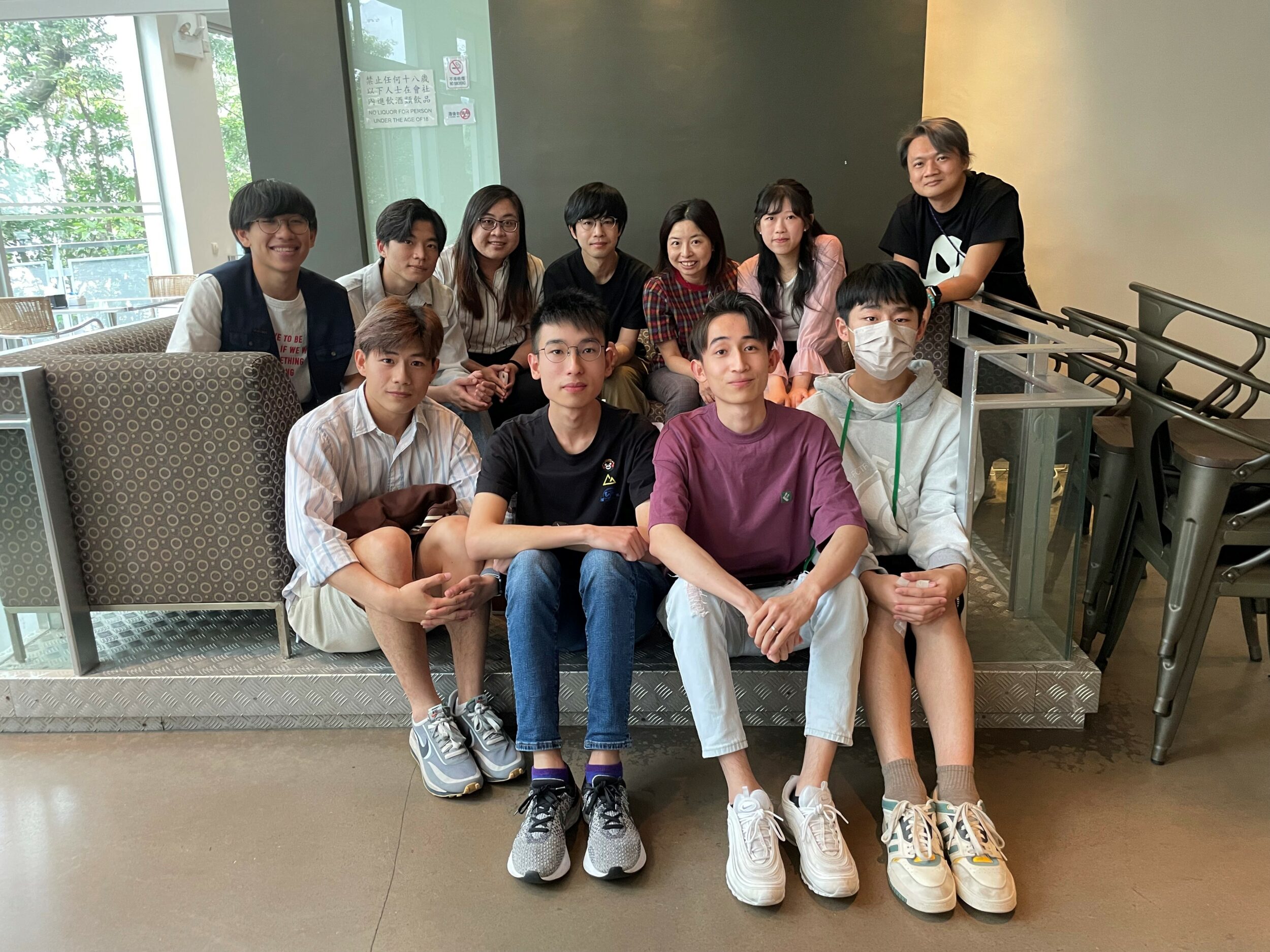 The first ice-breaking meeting and gathering with Honorary Advisor was held on 24 March 2023 at Si Yuan Amenities Centre.
Furthermore, the Creative Media Studio in the Tien Chi Microcomputer Laboratory also has a new series of promotion to facilitate College students and staff to know more of our service in mid-April 2023. In addition to being a professional production space, the studio has been upgraded as a multi-functional space. From the creation of an idea to the realisation of the scene in one's mind, the Creative Media Studio provides the right support to meet users' need, such as small event, meetings, photo taking, resume recording, portrait/product photography, sound recording/mixing, video recording/live streaming, etc. College students and staff are welcome to book the studio. For details, please refer to https://www.uc.cuhk.edu.hk/tc/creative-media-studio/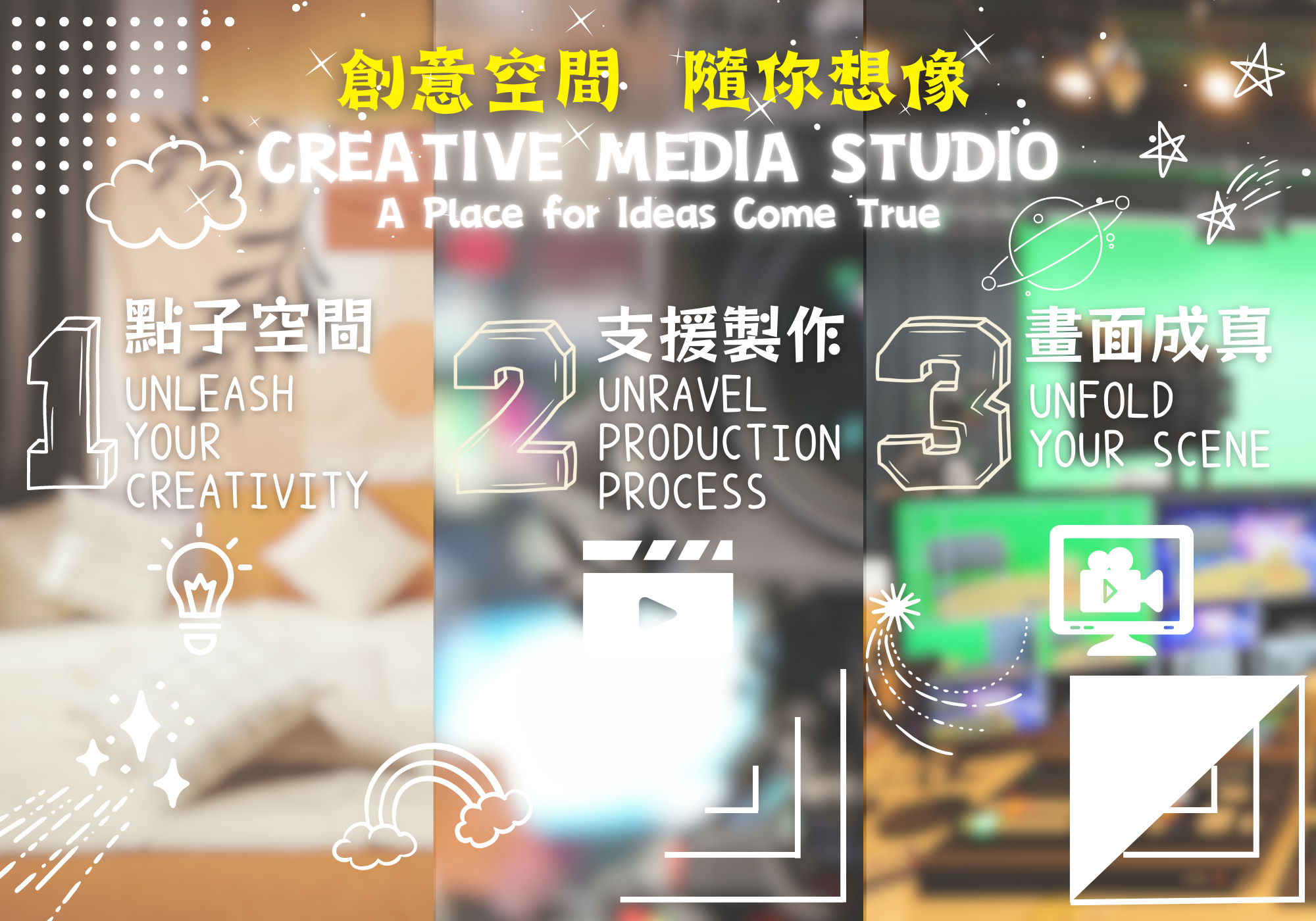 Welcome to visit and try our latest service! 
 

 

View this post on Instagram

 
 

 

View this post on Instagram

 
 

 

View this post on Instagram