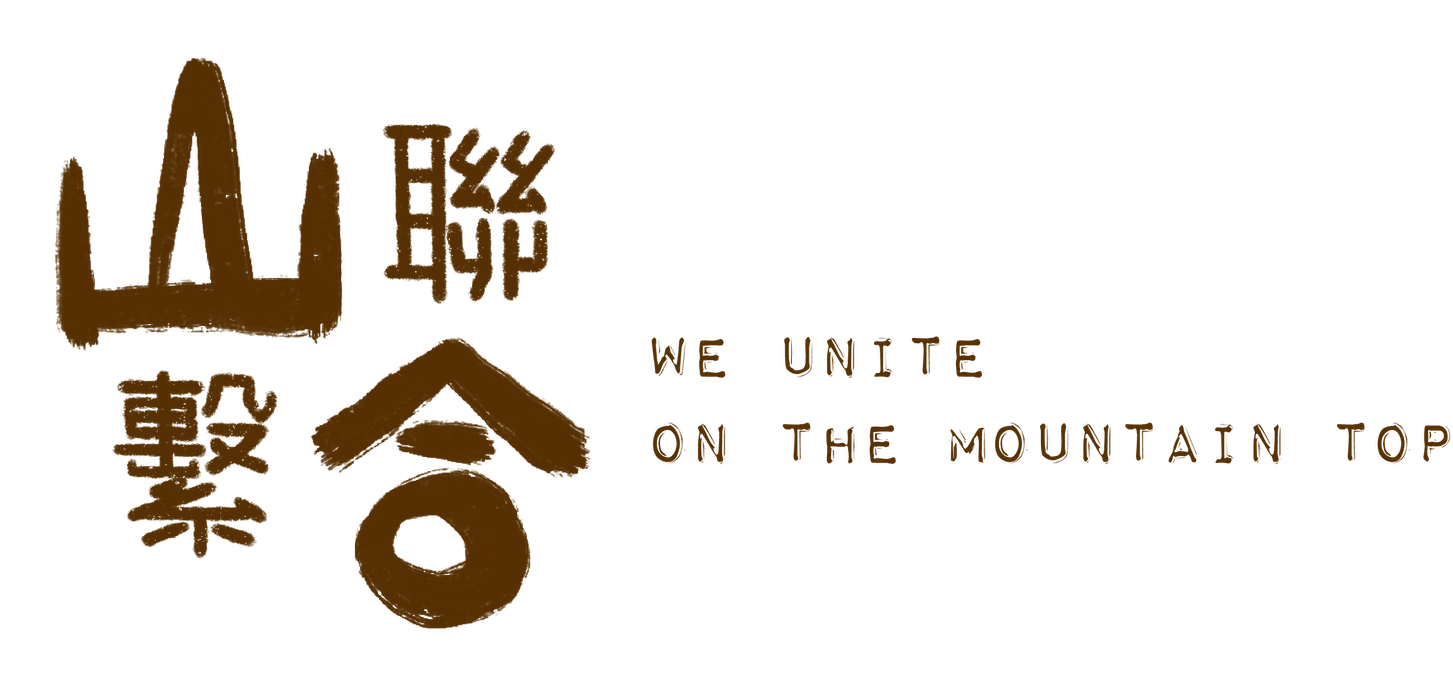 【You See Vitality】Saunter for pleasure, or stop for a fine view along the streams. The finest one is at the start of your walk.
UC Campus Life
The College encourages students to strike a well balance between studies and extra-curricular activities. The College hopes that students can actively participate and organise activities. Every year, the College Student Union will form Organising Committee to plan for the four large-scaled student activities, including Orientation Camp, Anniversary Student Activities, Singing Contest and UC Bun. The College hopes that student can learn to cooperate with peers, improve their communication and time management skills, enhance their leadership and increase their sense of belongings to United College.
Orientation Camp
The College Orientation Camp is held in late August every year. Through the four-day-three-night camp, the Organising Committee aims at helping freshmen to understand university life and establish networks; through a series of mass games and theme activities, they can gain knowledge in the College and reflect on the role of university students and plan for their undergraduate studies.
Anniversary Student Activities
The College Anniversary Student Activities are held in mid-October every year. Main activities include UC Run, Open Bazzar, Birthday Party and Feast for a thousand, etc. Apart from students, College stakeholders, such as College Trustees, staff and alumni will join the celebration to share the joy and celebrate College's Anniversary.
Singing Contest
The College Singing Contest is held in February every year. Through the contest and guest performance, the Organising Committee aims at providing opportunities to students to show their talents and organising a cultural activity in good quality. Other than solo and group singing, the Organising Committee also invites student bodies to join the contest to add more fun.
UC Bun
UC Bun is held in March every year. Through a week's activities, the Organising Committee aims at organising creative and new group activities and mass games. It is hoped that the event will help to relieve the students' pressure in study with a relaxing, joyful and friendly atmosphere.
Adam Schall Residence | Bethlehem Hall | Hang Seng Hall | Chan Chun Ha Hostel
►1288 hostel places are offered.
The fifth student hostel will be available in 2024. It is a four-storey building located at the carpark next to Tsang Shiu Tim Building, providing around 250 hostel places.
Students can participate in different student bodies like the United College Student Union and affiliated student bodies, including different Resident Associations, Non-residential Halls, different interest groups and departmental societies. There are over 40 organisations involved, which are all self-administered on a yearly re-election basis, striving for better benefits for their members and organising various non-formal educational activities for College students. Their interest widely spread across academic, cultural and arts, sports and music.
Non-residential Halls (Pak Chuen Hall and Ping Fan Hall)