Featuring United College with the theme "We Unite on the Mountain Top"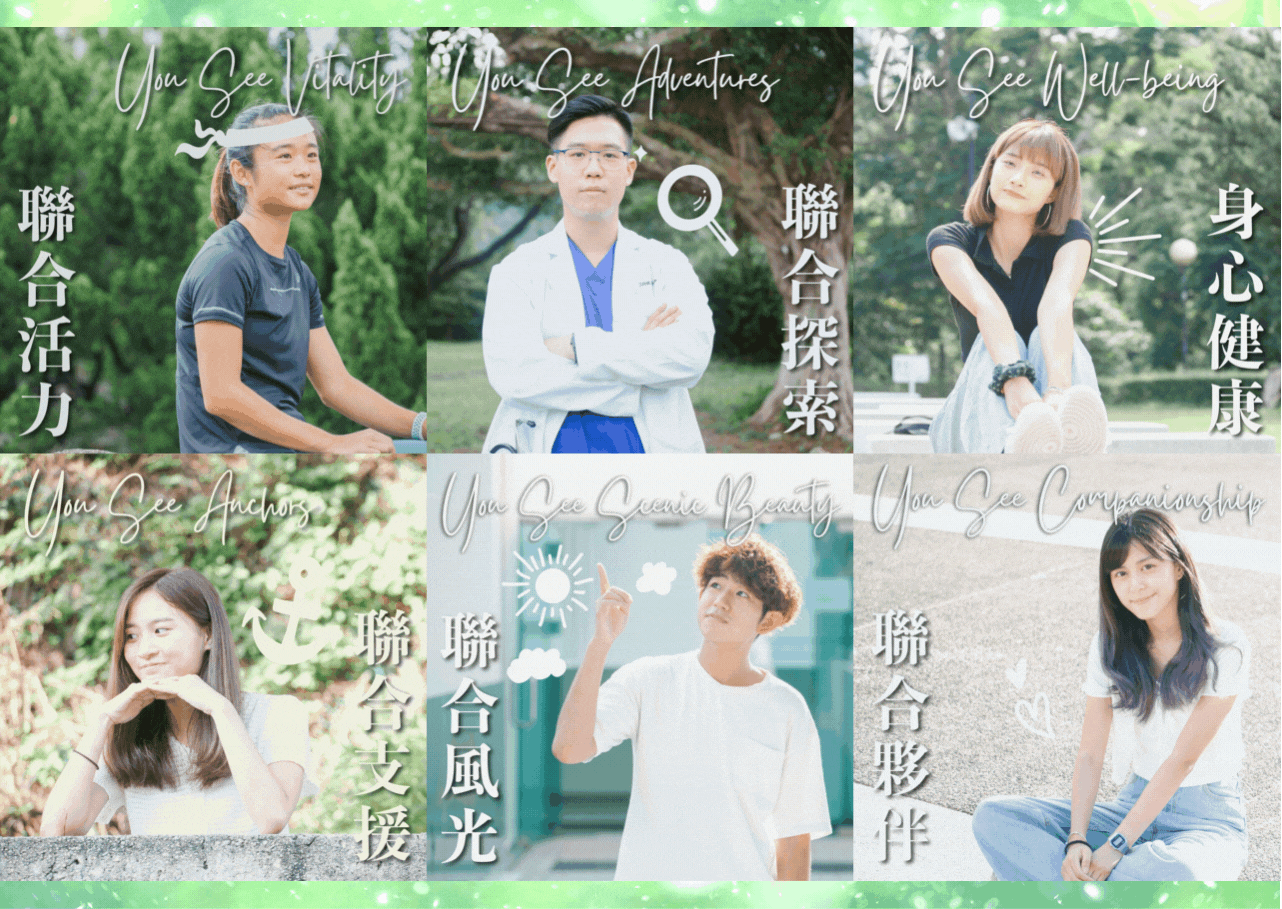 "We Unite on the Mountain Top" video was such a big hit among UCians, so the College extended the six themes in the video with some more annotations to revamp the webpage for new students, in order to present United College to new comers in a new way.
You See Vitality | UC Life and Activities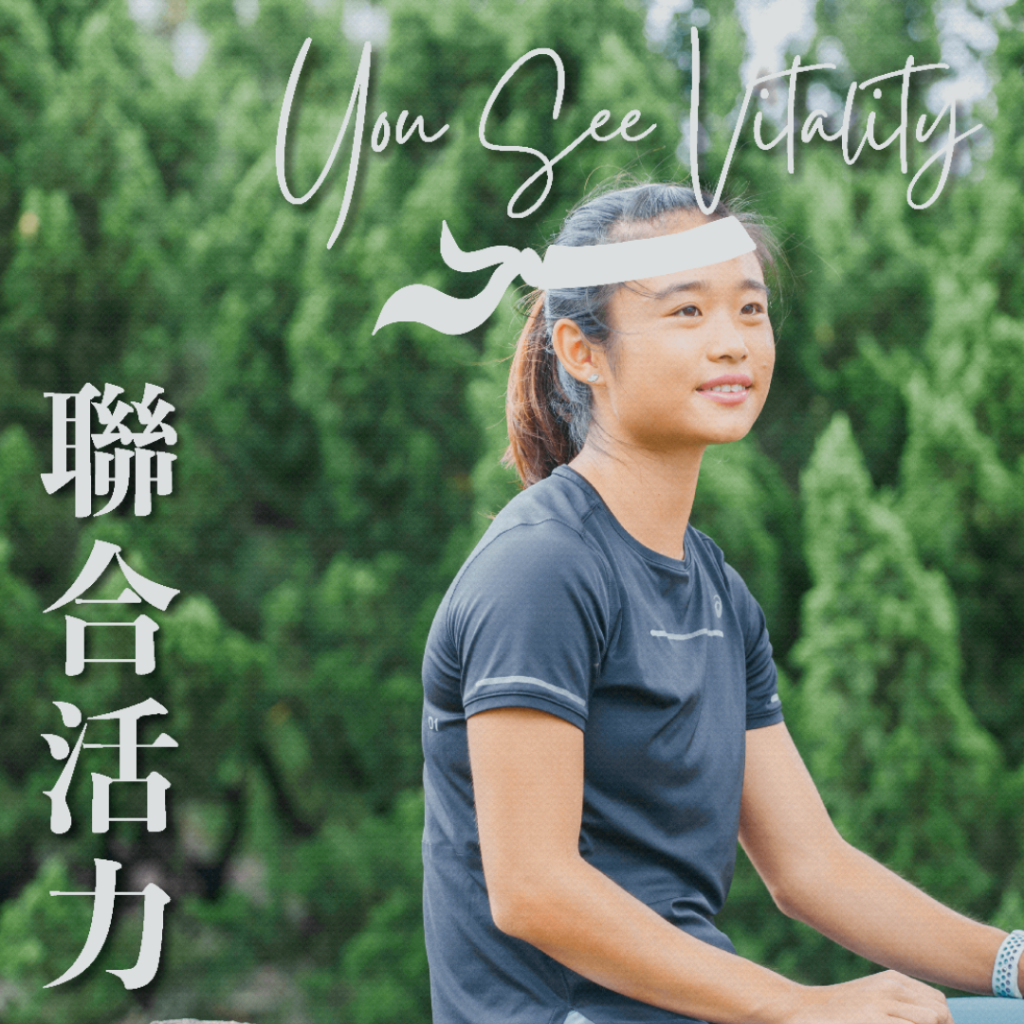 There are plenty of mountaineering activities like hiking, trekking, river tracing and so on. Similarly, there are many activities for our students to join in United College. The large-scaled student activities, hostel events, activities organized by different student organisations like the United College Student Union and over 40 affiliated student bodies, are a good demonstration for UC vitality.
You See Adventures | UC General Education and Student Development Programmes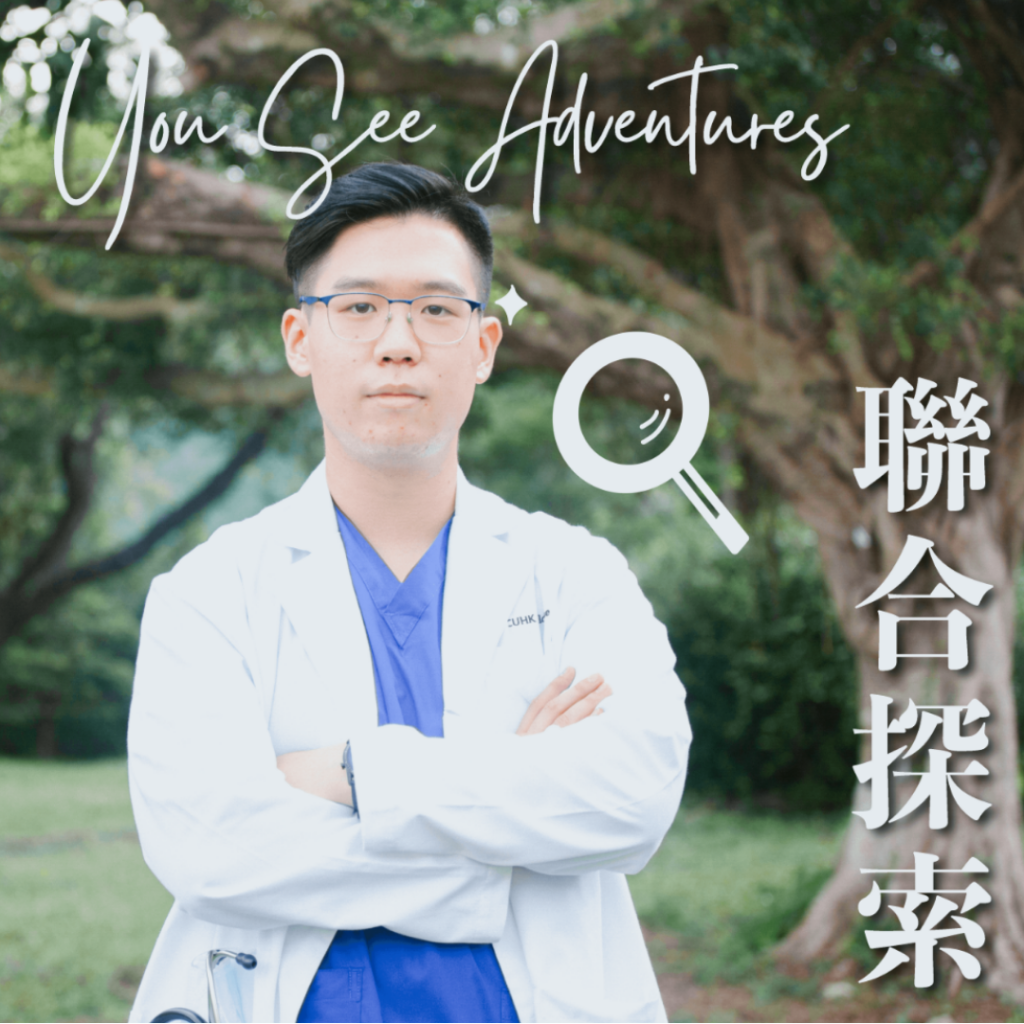 When we go hiking, we may ascend a height to enjoy a distant view, or stand for a few moments finding out the breed of an ant. The College provides many opportunities to students to learn about the world and explore their potentials.
You See Well-being | UC Physical and Mental Wellness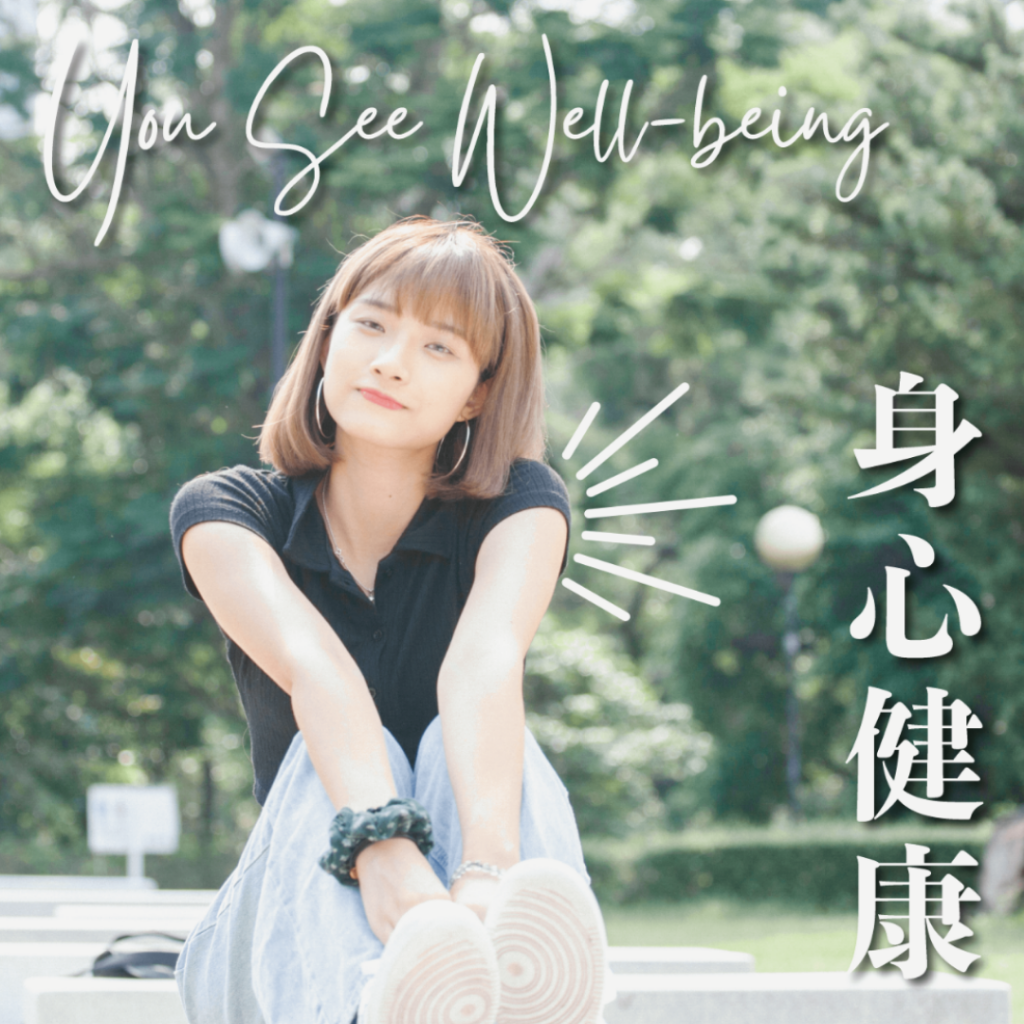 United College places an important value on the physical and mental development of the students, thus we provide a variety of physical and mental wellness activities to maintain students' wellbeing.
You See Anchors | UC Scholarship and Financial Aid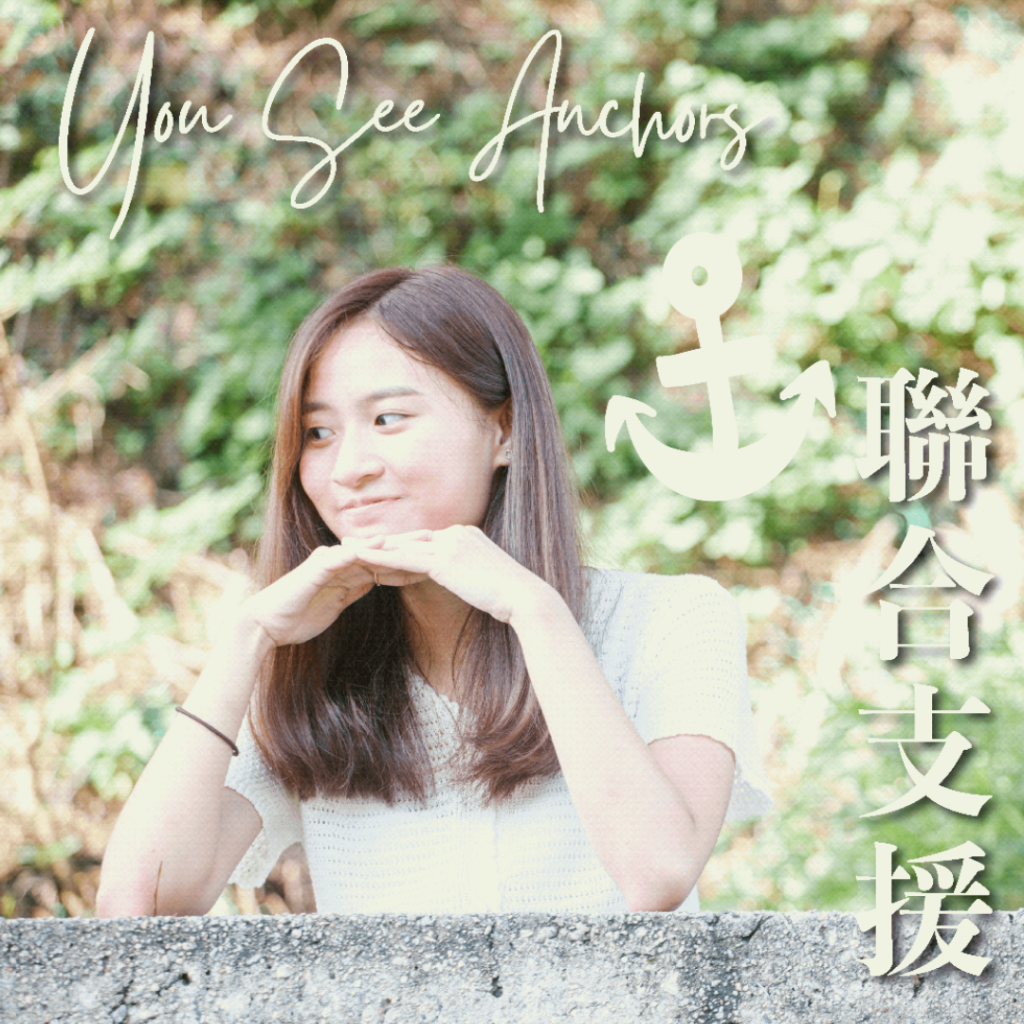 Suitable equipment is essential for mountaineering. The college offers a wide variety of scholarships to our students, with over 1750 awards to encourage our students to develop their potentials in different areas as well as to help them in financial matters.
You See Scenic Beauty | UC Scenery and Facilities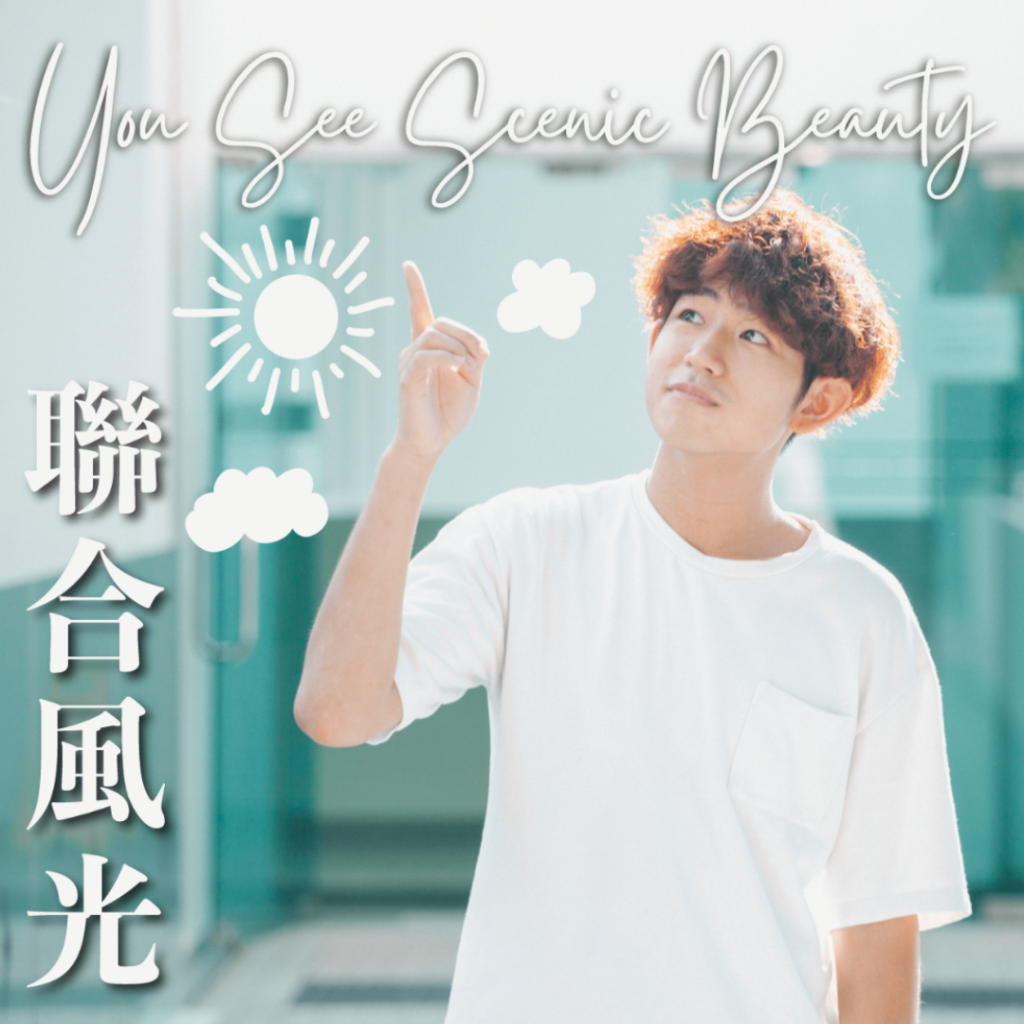 Besides the beautiful scenery on the mountain top, it is important to have some supporting facilities.  There are sports facilities, library, Tien Chi Microcomputer Laboratory, Canteen, Si Yuan Amenities Centre and recently developed Creative Media Studio. Everything essential is available here!
You See Companionship | UC Lifelong Support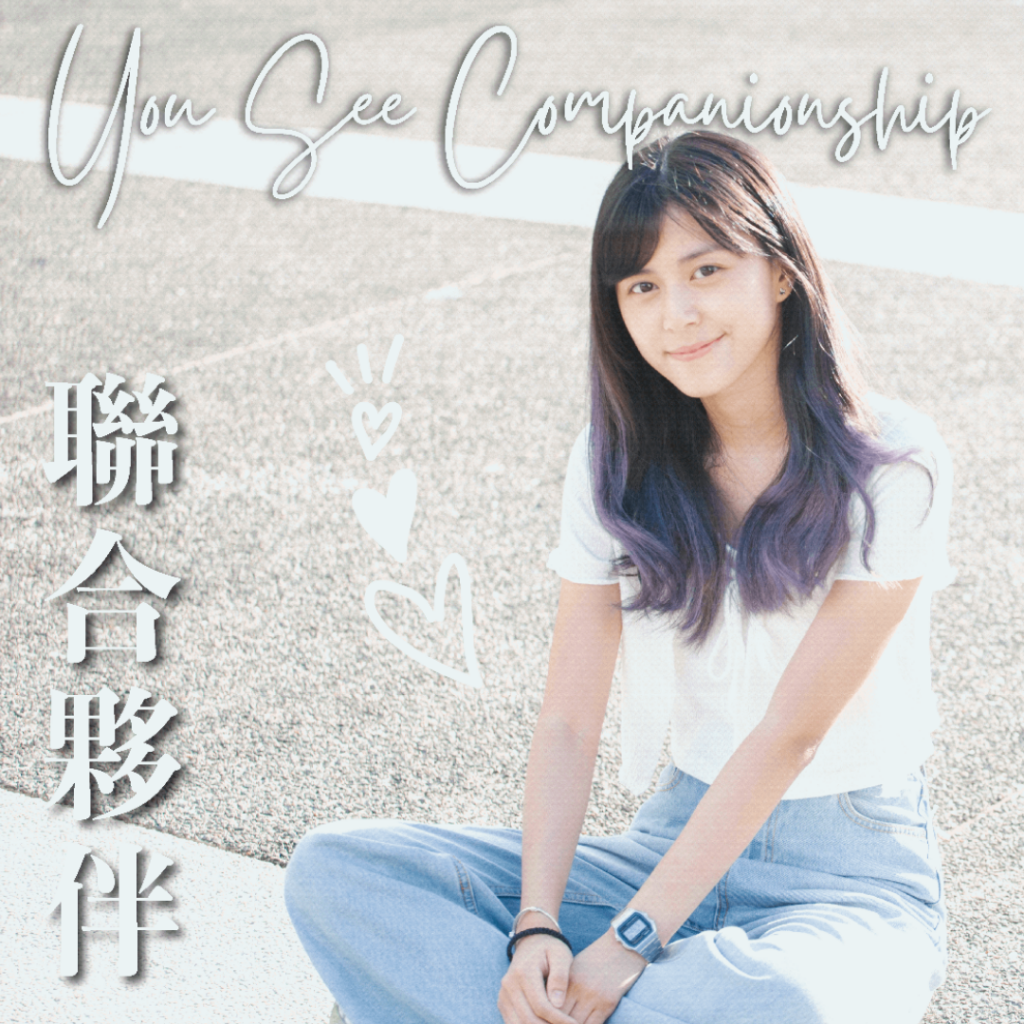 Hiking is a lot easier when you have someone walking together. The College is a life-long companion of our students too. We provide career facilitation for students to gain in-depth understanding of your career interest and a strong alumni base for various support.