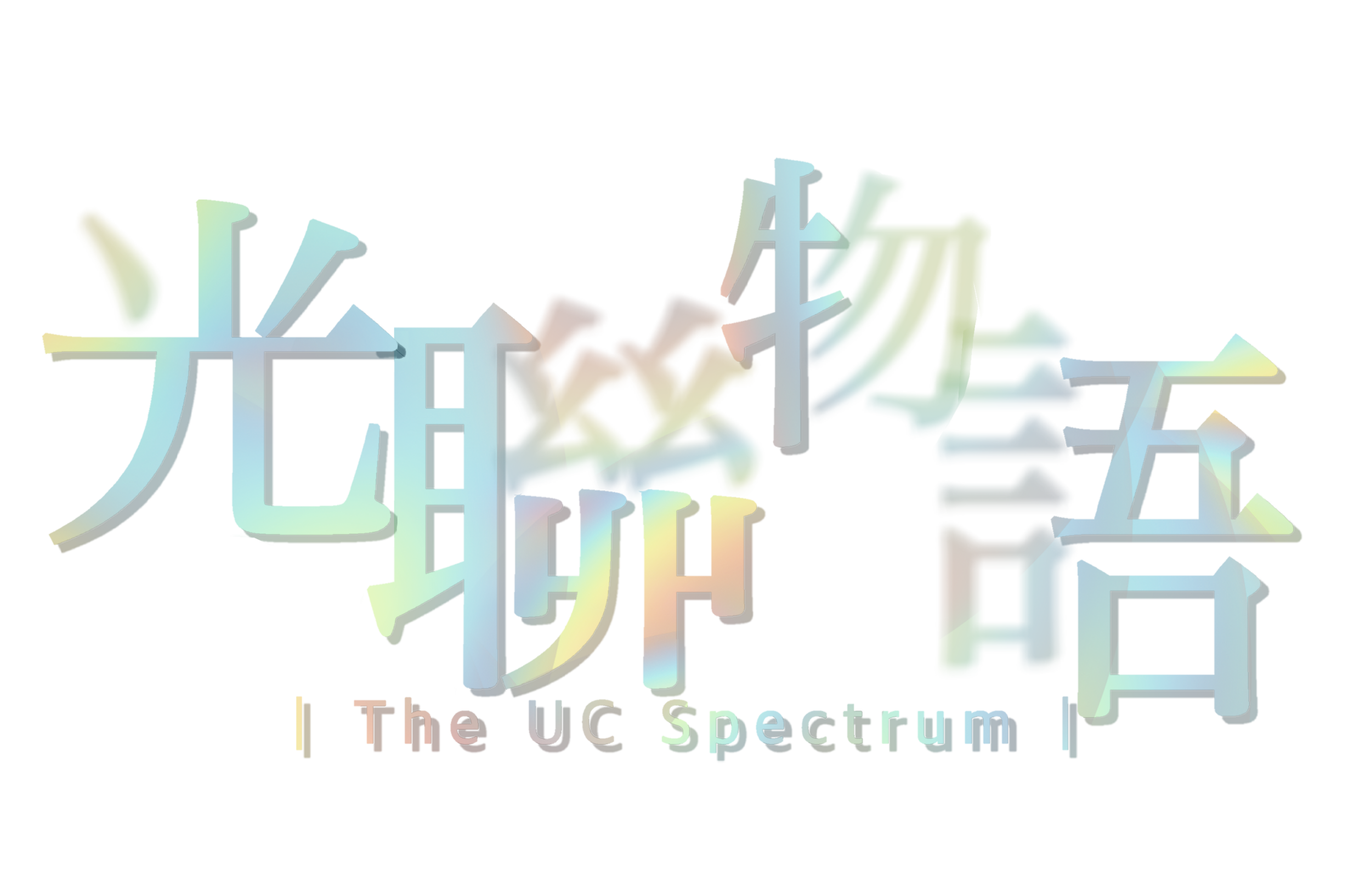 【You See Companionship】The beauty of travelling lies in sharing your adventures with your companions.
The UC Shum Choi Sang Mentorship Programme, jointly organised by the College and the College Alumni Association, is held every year to foster a mentoring relationship between alumni and students over a period of one year. Through this mentoring, it is anticipated that students will be able to build up self-confidence, develop good ethics and communication skills, and enhance their knowledge beyond mere book-learning.
Students studying abroad can join the e-Mentorship Programme to pair up with overseas alumni mentors in the countries of their visits and gain more first-hand information from mentors.
Every year, the programme will organise an Inauguration Luncheon in November, where mentors and mentees first meet each other.
Career Development has become an essential part of University Life in recent years. Students could gain an in-depth understanding of their career interests via job aptitude tests in the College Career Development Facilitation Scheme. Students could also participate in career talks, one-on-one consultations with qualified Career Development Facilitators and Interactive Modern Job Preparation Workshop held by professional HR practitioners to enhance job-seeking skills.
"I am confused with my future career as this is my final year, and I must start this career-seeking journey. Fortunately, I joined the Career Development Facilitation Scheme of United College, and met my mentor. We have experienced 4 sessions of career consultation and she helped me to discover my own values and interests, which hiding in my deep unconscious. I have a greater understanding of myself, my suitable industries, and my choices of jobs. The scheme made me keep myself on track, and prepare me to start my journey."
— Lau Fan Yu (2023/Psychology)
United College, in collaboration with United College Alumni Association, co-organise the United College Internship Scheme to provide training opportunities for United College undergraduate students. Internship opportunities will enhance students' understanding to their future career and help them gain practical workplace experience prior to graduation. Internship opportunities are offered to United College students every summer.
"Time really flies, as I have already been working at Edelman as Intern for more than two months as I am writing. Edelman allows me to gain not only an in-depth experience of a public relations executive – from writing bylines, translating press releases, compiling media lists, brainstorming campaigns to researching on the current trends – but also a lot of fun and friends! As we are returning to office with hybrid working, it is always wonderful to chat and play games with amazing colleagues in person."
— Sonia Leung (2022/COMM)
United College Alumni Association dedicates considerable effort to unite more than 28,000 alumni. The Association fosters close relations and links between itself and all alumni so that they are aware of recent developments of the College. Every year, the Association organizes different gathering, activities and talks, etc.
The Alumni Association of United College of The Chinese University of Hong Kong Limited ("The Alumni Association") was incorporated in June 1971 under the Hong Kong Companies Ordinance. All graduates and former students of the College are eligible to join. The life membership fee is currently $500.