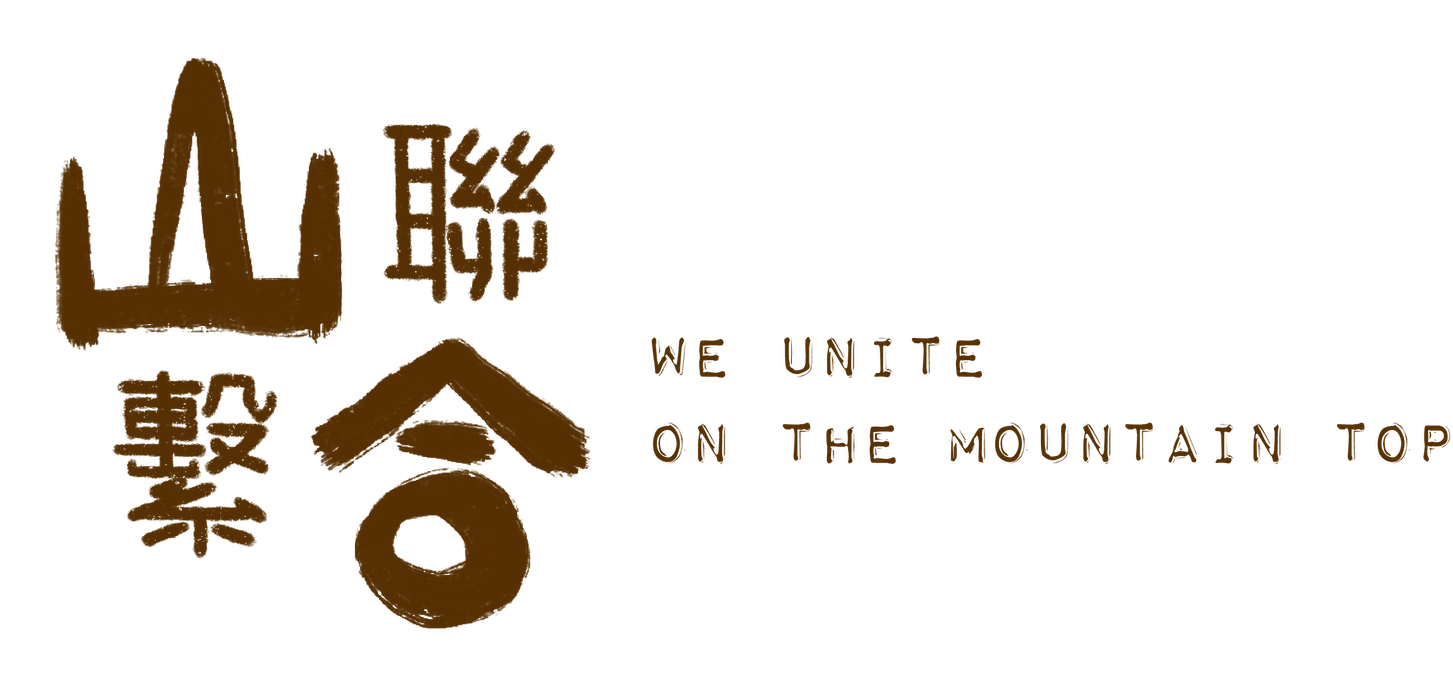 【You See Adventures】Each view of the same mountain is unique, and you choose your way of looking.
Explore the World
In accordance with the College motto of "Ming De Xin Min", the General Education Programme emphasizes good personality, intellectual broadening and critical thinking as well as social responsibility of our students. The programme is designed to broaden the interests of students, arouse their inquisitiveness, and encourage them to serve society. The importance of scholastic skills and competencies of global citizenship are also emphasized to meet the needs of rapid-changing society.
To keep pace with globalisation and broaden its students' international outlook, the comprehensive Globe-Oriented Active Learning Programme was launched in 2008. Supported by a wide range of scholarships and financial awards, students have many opportunities to participate in non-local learning activities organised by the College.
Long-term and Short-term Student Exchanges
Peking University, China
Nanyang Technological University, Singapore
University of Oulu, Finland
Universite Catholique de Lille, France
Language and Cultural Learning Programmes
The London School of Economics and Political Science, UK
University of Oxford, UK
University of York, UK
University of California, Berkeley, USA
Yale University, USA
The University of Sydney, Australia
Tsinghua University, China
Service-learning Internship Programme
Mainland China
Taiwan
Japan
Myanmar
The Social Innovation and Experiential Learning Project (SIEL) was established in 2019-2020 to promote social innovation by engaging students in different forms of experiential learning activities on and off campus. With accumulative experience, students may also become the innovators to respond to public needs and resolve social problems creatively and effectively.
Group Sense Social Innovation and Sustainable Development Award was formerly known as Group Sense Innovation and Entrepreneurial Project Award. Social responsibility and sustainable development have been introduced to revamp the competition with more distinctive features and aspiration. The competition is now included in the College's Social Innovation and Experiential Learning Project. The new structure will be beneficial for creative ideas to grow and for short-term projects to be executed, and developed into some mature social enterprises.
The College invites different speakers to give talks to College Students through College Assemblies every year. Talk series includes: Alumni Talk, Annual Workshop, Distinguished Visiting Scholar Lecture, etc. It is hoped that the talk series can broaden student interest in different areas of knowledge and arouse their interest to learn more.
Explore Yourself
The objective of the Leadership Training Scheme is to nurture students' development of leadership potential and leadership skills. The scheme was further expanded through the establishment of the United College Leadership Training Society.
The LIP is funded by the University with the aims to improve students' Chinese and English languages as well as cultural awareness. The project is extended to support programmes teaching other modern languages and cultures in 2021-22. It provides different platforms for students to improve their language and communication skills in a friendly environment.
A galaxy of art and cultural activities are organised by the College to foster art and culture appreciation on campus and to give impetus to local artists.  Art courses and exhibitions of paintings, Chinese calligraphy and sculptures are also organised regularly. Renowned artists and writers are invited as Artist-in-Residence or Writer-in-Residence to conduct workshops, lectures, luncheon talks and sharing sessions to promote art appreciation and creativity on campus.