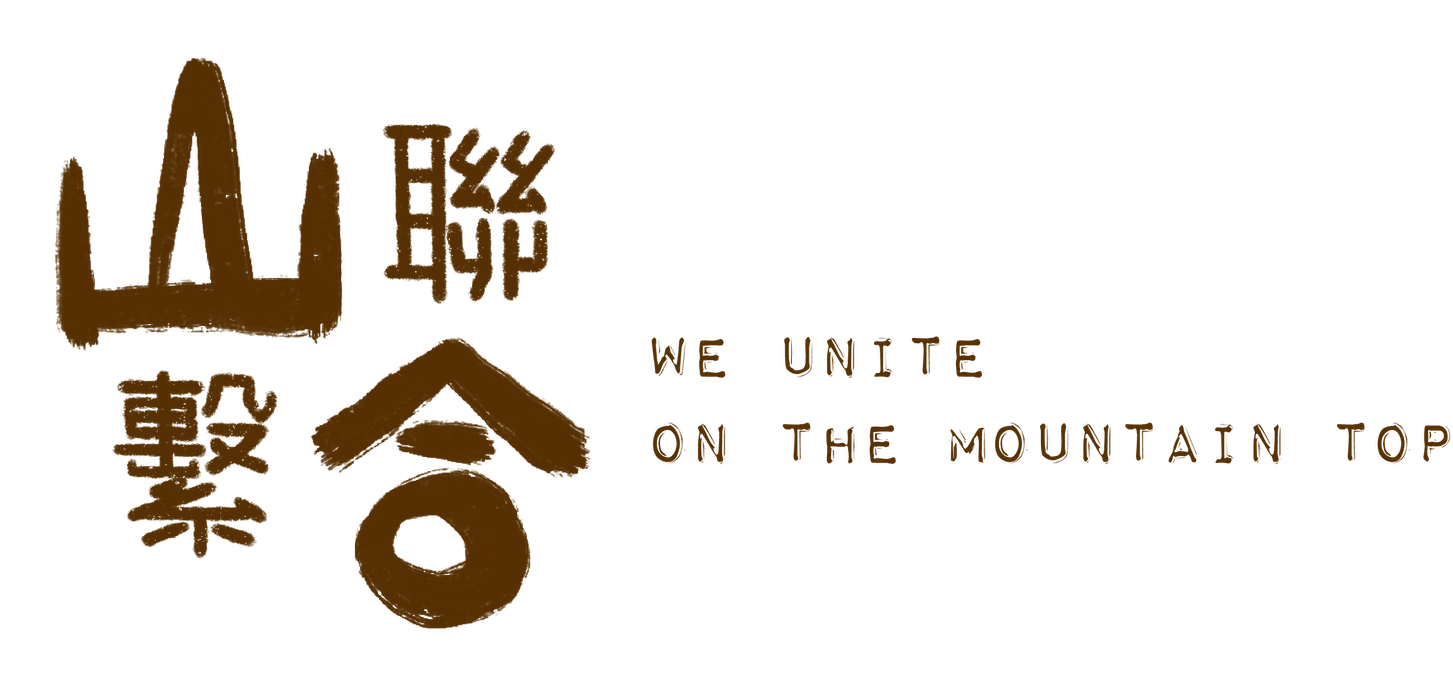 【You See Scenic Beauty】Saunter for pleasure, or stop for a fine view along the streams. The finest one is at the start of your walk.
Soaring 7.7 hectares on a 140-meter high hill, United College is situated on a beautiful campus graced with a cascade and artwork by celebrated artists.
As one of the two humanities-based libraries on upper campus, the United College Library houses the Philosophy collection, major Chinese monograph series collection and the General Education collection. The lower ground floor is a 24×7 collaborative learning space with IT rich facilities. The ground floor entrance of the library has been revitalized, giving a sense of spaciousness, as well as improved and increased student study space。 The two upper floors provide places for individual study and use of print based collections. The Independent Learning Centre is conveniently located on the first floor of the Library.
Moreover, the Tien Chi Microcomputer Laboratory is located on the ground floor serves students, staff and alumni association members of the United College.  The College recently revamped the laboratory into a multimedia studio by installing different new equipment and software. Students will be able to do a full video production, including filming, editing, trimming, sound recording, mixing and adding effects, and to make use of these skills in their assignments, student activities and social service.
The College Student Canteen and Tea Corner are located on the ground floor of Cheung Chuk Shan Amenities Building. Also, the Si Yuan Amenities Centre, located on the lower ground florr of the T C Cheng Building, has a total floor area of 360 square metres and is equipped with a bar, a karaoke lounge, a performance stage, a pool table and two functions rooms. The centre is open to students, staff and alumni of the University.