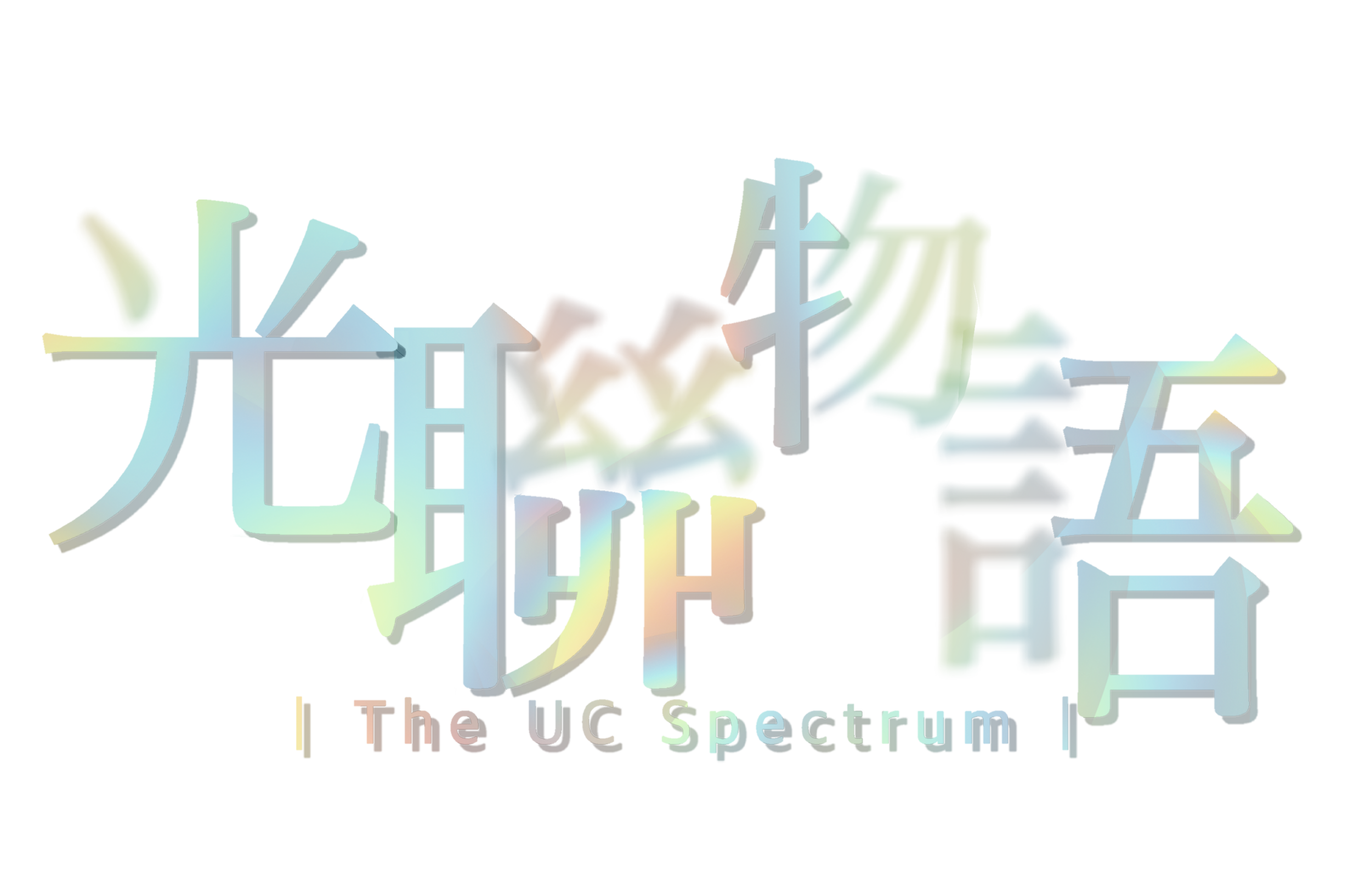 【You See Anchors】Preparation and support from others are the key to reaching new heights.
Scholarship and Financial Aid
United College offers a wide variety of scholarships and financial aid to our students. These scholarships aim to promote and foster ethical, intellectual, physical, social and aesthetic development in students as well as to help them in financial matters. In the academic year 2023-2024, the total amount of scholarships, and financial aid offered by the College reaches HK$11 million, with over 1,800 awards.
On top of the CUHK Admission Scholarships, JUPAS students with Level 5** in 4 subjects or above and non-JUPAS local students who have fulfilled CUHK admission scholarship requirements are eligible to receive the Admission Scholarship Package offered by United College.  The details are as below: 
New Students Admitted through JUPAS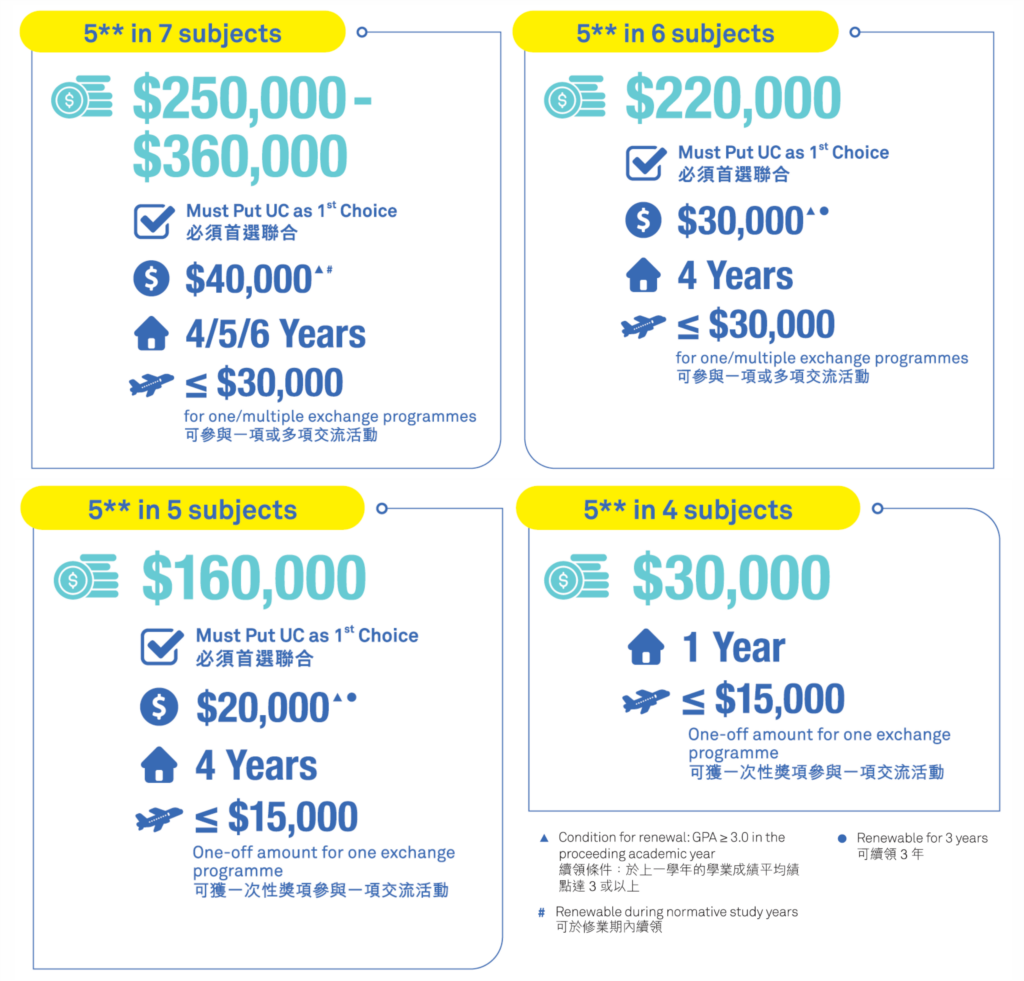 New Students Admitted through Non-JUPAS (Local)       


(For the details of CUHK Admission Scholarships, please visit: https://admission.cuhk.edu.hk/scholarships/jupas.html)
(a) United College Whole-person Education Admission Scholarships Scheme
Award Name
Award Area

Scholarship
Quota
Dr. Thomas Chen Si Yuan Social Service Admission Scholarships
Outstanding contributions in social services

HK$10,000 each
(renewable for 3 years)

Condition for renewal: GPA ≥ 3.0 in the proceeding academic year and keep outstanding contributions in social services

3
Innovation and Culture Admission Scholarships
Outstanding performance in arts and culture
HK$10,000 each
2
Tien Chang Lin Sports Scholarships
Outstanding performance in sports activities
HK$20,000 each
5
(b) First-in-the-Family Tertiary Education Admission Scholarships
Freshmen as the first generation in the family to pursue tertiary education in United College are eligible to receive the scholarship with the amount of HK$2,500 (Quota: 100).
Application period: from end of August to early September.  Details will be announced on UC Scholarships and Financial Aid Website in due course.
(a) Student Financial Aid
The College provides various financial aid and interest-free loan programs for students who are experiencing financial difficulties or urgent financial needs. The type and amount of support provided varies depending on individual needs.  Application is available throughout the year. 
(b) Student Hostel Residence Grant Scheme
The Student Hostel Residence Grant Scheme provides financial support to the needy students.
Hostel Residence Grant: A successful applicant can receive HK$1,410 for each semester (Apply for first and second semesters ; for applicants who have successfully applied for regular-term residence on campus)
Off-campus Residence Grant: A successful applicant can receive up to HK$5,640 for one academic year (Apply throughout the year ; for students who failed to apply for a hostel place on campus and need to rent an off-campus unit for accommodation)
(c) Non-residence Grant
This newly established grant aims at supporting non-resident students (i.e. students who have not been allocated hostel accommodation) with financial difficulties, and to encourage them to actively participate in various college activities on campus during their spare time. Each successful applicant is required to participate in at least one non-formal educational activity organised by the College or the non-residential halls in each term. A total of HK$1,000 will be granted for the complete two terms.