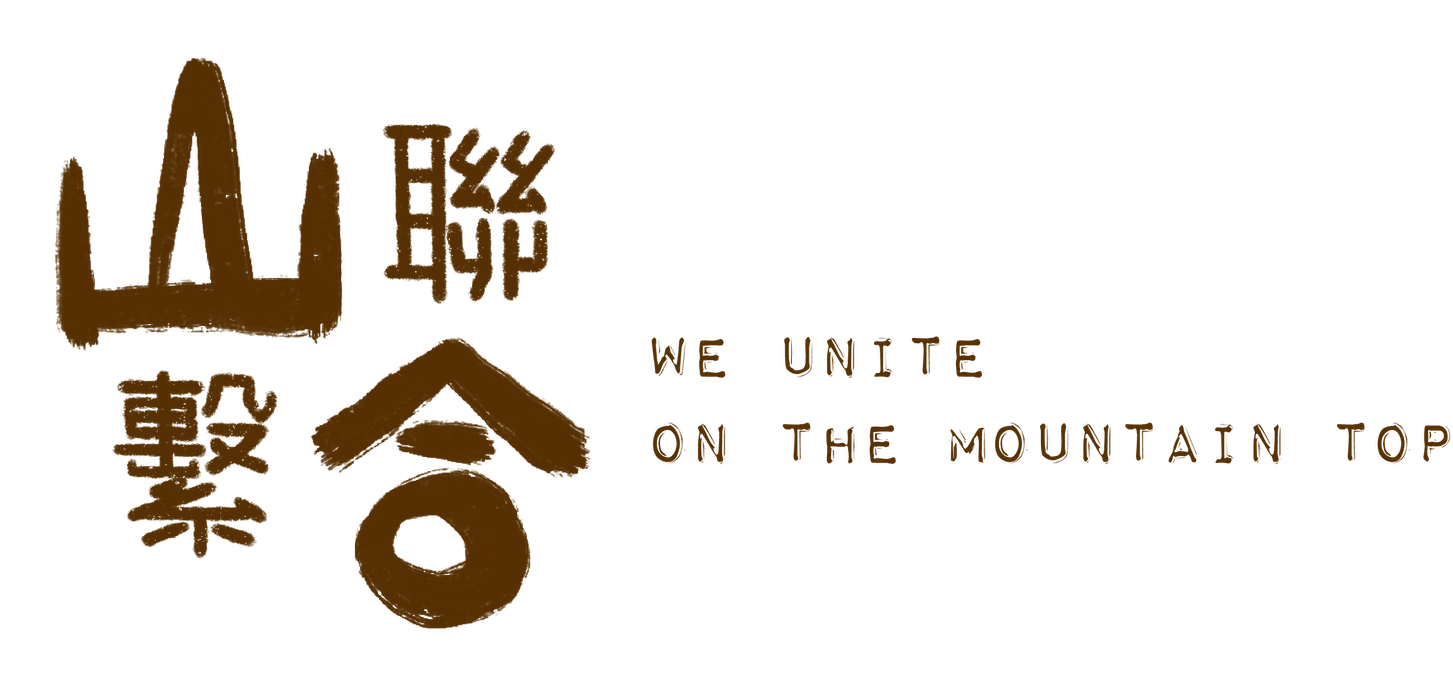 25 August 2022
Dear Freshmen,
I would like to welcome all of you on behalf of United College, The Chinese University of Hong Kong, in joining our big family. Being a fresh "Glorious UCians", you might not be familiar with our College at this stage, therefore, we have prepared some useful information for your immediate reference.
You can also take some time to browse the College freshmen homepage to get the most updated messages and news (https://www.uc.cuhk.edu.hk/webpage-for-new-students/).  If you have questions other than the above areas, please email unitedcollege@cuhk.edu.hk, we will do our best to respond as soon as possible.
Affected by the COVID-19 pandemic, the Orientation Camp Organising Committee could only arrange day camp activities on 30 August and 1 September 2022.  If you have not yet registered for this event and would like to join in now, please contact Ms Jade Lau, chairperson of the College Orientation Camp Organizing Committee at 6609 2719 or email uc22ocamp@gmail.com  for registration.
Lastly, I greatly encourage you to make good use of the resources available at both the College and the University, so that you could enjoy fruitful undergraduate years at United College.
Yours sincerely,
Martin Wong
Associate Head and Dean of Students
United College
Information Announcement Date: 7 September 2022
Enquiry Tel: 3943 1750
Application Period: 27 August to 10 September 2021, 5:30 pm
Enquiry Tel: 3943 7578 / 3943 1696 
Regular-term Residence (Freshmen)
Application Period: 27 to 30 August 2021, 10:00 am
Enquiry Tel: 3943 7574
Globe-Oriented Active Learning (GOAL) Programme
UC Shum Choi Sang Mentorship Programme: Year of Calvin Y Y Wong 2022-2023
Application Period: 26 August – 15 September 2021
Enquiry Tel: 3943 1948
Language Improvement Project
Social Service Award Scheme
United College Student Union
Application period: 5 to 19 September 2022, 4:00pm
Enquiry Tel: 3943 7562
Tien Chi Microcomputer Laboratory and Creative Media Studio
United College Mini Art Fair
"We Unite on the Mountain Top" Orientation Week 2021
Welcome to UC!
To celebrate our union on UC campus, the College is going to present you with the Orientation Week 2021, under the theme of "We Unite on the Mountain Top". From 6 to 10 September 2021, a series of activities will be held during the week to welcome UC students to visit our beautiful campus. It will be a great start for UCians to know more about the College and meet some new friends. We can cheer each other on, and start the school year together with laughter!
Activities:
Get free ice cream (Extremely Limited!)

6 Sep 2021, 1-3 pm

Complete game tasks to join the Getcha Lucky Draw 
Visit Tien Chi Multimedia Studio*
Participate in video production

6 – 8 Sep 2021,
11am – 4pm

Enjoy busking performance*

10 Sep 2021, 5-7 pm
*All CUHK members are welcome.
Each participant of the Orientation Week 2021 can get a UC Starter Pack# as a welcome gift. Complete the game tasks to join the Getcha Lucky Draw. Over 1000 prizes are ready for you! The Grand Prize of the lucky draw will be something on everybody's wish list — a Nintendo Switch! Opening hours of the counters and prizes available on each day are limited. Follow our Instagram page @unitedcollege for the latest news and don't forget to gather your UC friends to join this amazing event!
#Items included in the UC Starter Pack: Winning stickers of 65th Anniversary Sticker Design Competition, "We Unite on Mountain Top" crossbody bag and memo-bottle.